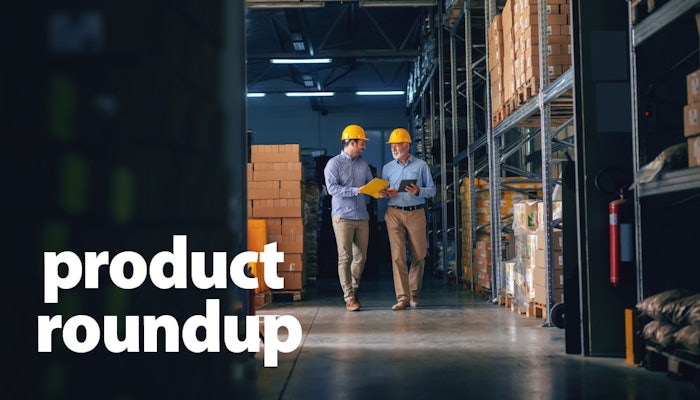 Here's a glimpse at the new products introduced to the trucking industry last week (Sept. 21-27, 2020).
For more on each product, please click the company names below.
Autel U.S. introduced an Intelligent Battery and Electrical System Diagnostics tool line.
Dana introduced Spicer Select commercial vehicle 404 ring and pinion gearing.
Milwaukee Tool announced its newest way to recharge or power devices on the job site — the M18 Top-Off 175W Power Supply.
Phillips Industries has expanded its family of weather-proof Dual Pole QCS2 connections to include a straight back version, designed for tractor and trailer applications.
TRP introduced new hydraulic shocks designed for all types of suspensions in Class 6-8 truck and trailer applications.