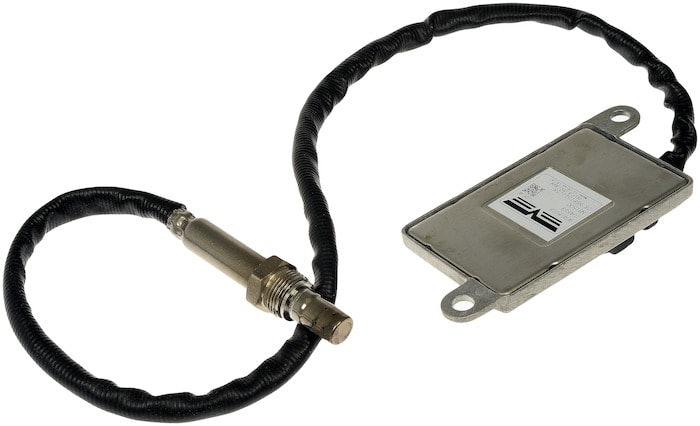 Dorman HD Solutions has added a number of products to its heavy-duty former dealer only product line.
This month's new products are all line extensions, the company says, and include two heavy-duty wheel studs, one NOx sensor, injector seal and ignition lock cylinder, and more than 60 heavy-duty rear driveshafts. The injector seal is for IC equipment from 2005 to 2016 and the ignition lock cylinder is for Volvo equipment from 1996 to 2020.
The many heavy-duty rear driveshafts are for International 4300 trucks from 2003 to 2018.