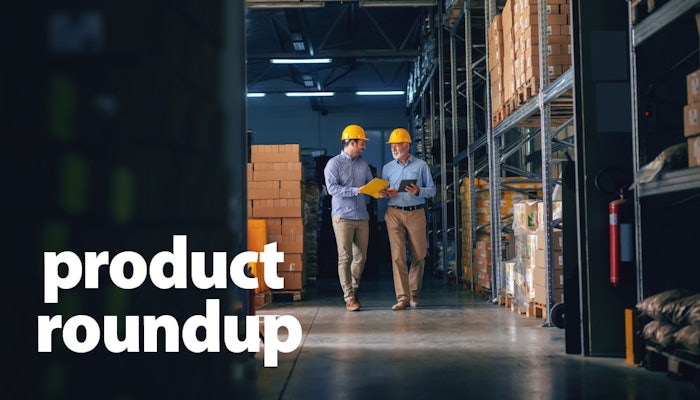 Here's a glimpse at the new products introduced to the trucking industry last week (Nov. 23-29, 2020).
For more on each product, please click the company names below.
Snap-on released the CJ2500 heavy-duty and CJ2400 light-duty manual interchangeable master puller sets.
Winter Equipment improved the wear bar on its Razor XL Carbide Snowplow Cutting Edge System.