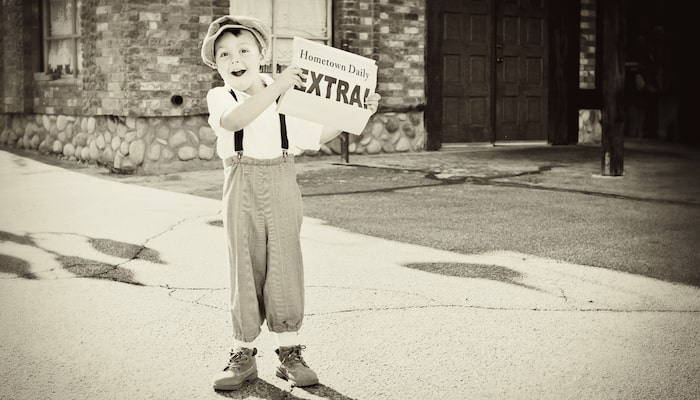 As many in the heavy truck industry hope for a better 2021 — can it possibly be worse than 2020? — Trucks, Parts, Service (TPS) is counting down the most popular TPS news stories of 2020.
While much of the news was dominated by the COVID-19 pandemic's effects on the trucking industry as well as the presidential election, this year's top five list of news stories, which was determined by reader engagement on this website, includes an acquisition and a manufacturer getting out of retail sales in the United States and Canada.
Without further ado, here are the top stories that garnered the most attention from TPS readers.
No. 5: First Brands Group acquires two mainstay aftermarket brands
First Brands Group announced in July it had acquired Brake Parts Inc., a manufacturer and marketer of brake products, including the full line of Raybestos branded brake parts, and filtration manufacturer Champion Laboratories, which has Luber-finer as one of its leading brands.
First Brands Group was excited to add Raybestos and Luber-finer to its portfolio of aftermarket brands, says Guy Andrysick, chief marketing officer, First Brands Group.
"Both Raybestos and Luber-finer are important and natural complements to our current vehicle maintenance and vehicle repair product solutions," Andrysick says.
To read the original news story, CLICK HERE.
No. 4: Class 8 new truck orders hit historic low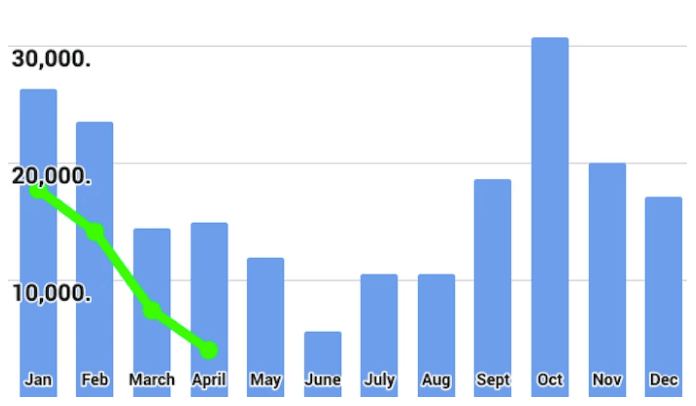 In early May, FTR reported April order activity was the lowest in the modern era, 44 percent below March and 73 percent less than the same period a year ago. ACT Research reported similar statistics for April, with order activity decreasing 46 percent from March and 72 percent lower compared with a year ago.
The April totals coincided with the first cases of COVID-19 in the United States reported in early March. The virus quickly reached the pandemic level in the U.S. with various states beginning to issue stay-at-home orders in late March, which affected many businesses and the national economy.
FTR reported fleets were delaying ordering trucks until the economic uncertainty over the COVID-19 crisis subsided. Fleets also canceled a significant number of orders scheduled for near-term deliveries.
But what a difference a few months made as the Class 8 truck market began to rebound in June, leading up to a huge surge in November.
To read the original news story, CLICK HERE.
No. 3: Mitsubishi Fuso discontinuing new truck sales in North America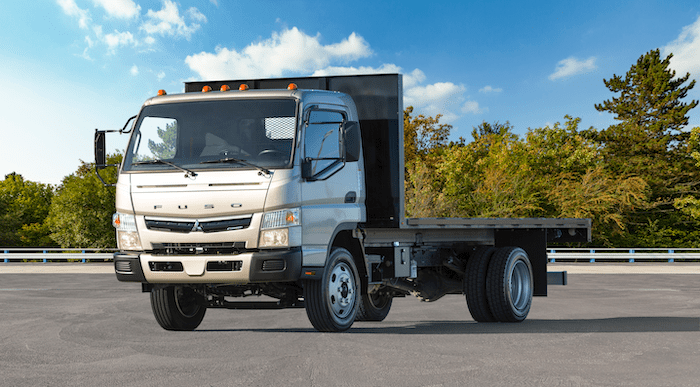 Driven by a decision made by Mitsubishi Fuso Truck of America (MFTA) to readjust product development and sales activities in the United States and Canada, Mitsubishi Fuso Truck and Bus Corporation (MFTBC) announced in May it was discontinuing new truck sales.
MFTA is re-aligning its organizational focus towards service operations, and to work with its U.S. and Canadian dealer partners to transition sales dealerships into parts- and service-dedicated locations.
The company says Fuso customers in the U.S. and Canada will remain supported through an authorized Fuso service network for warranty repairs, maintenance services and replacement parts until 2028.
"MFTA is fully dedicated to making this transition a smooth one for our customers, and we remain committed in supporting a parts and service network for many years to come," said MFTA President and CEO Justin Palmer.
To read the original news story, CLICK HERE.
No. 2: Volvo Group slashing workforce due to COVID-19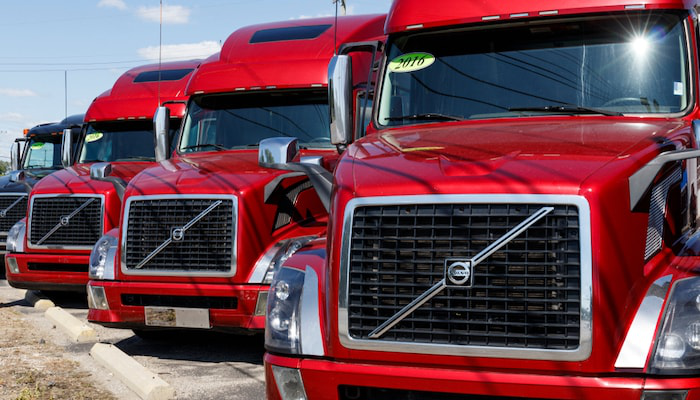 Truck OEMs were not immune to the damaging effects of COVID-19. Volvo Group announced over the summer the reduction of its white-collar workforce by more than 4,100 positions globally.
Because of the pandemic, Volvo Group stated the need to dramatically adjust its operations and install flexibility, among other initiatives.
Volvo Group said the need for staff reductions would have been higher without various governmental support packages enabling short-term layoffs and other similar measures.
"The [pandemic] and the global measures taken to fight it has led to a market situation impacting our industry severely," says Volvo Group President and CEO Martin Lundstedt.
"The effects are expected to be lower demand going forward and we need to continue to adjust our organization accordingly," Lundstedt said when the announcement was made in June.
To read the original news story, CLICK HERE.
Top story: Election 2020: What does it mean for trucking?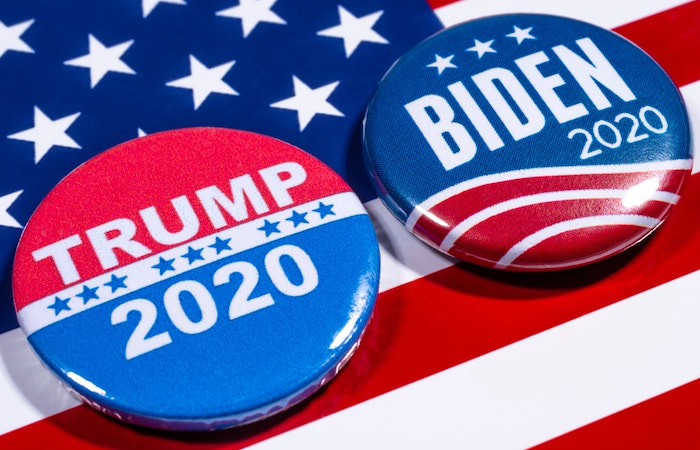 If the COVID-19 pandemic wasn't enough to rattle the nerves of industry stakeholders, 2020 also was a presidential election year — and a very contentious one at that. Election Day wasn't any less chaotic. And, a month later, President Donald Trump still hasn't conceded and nearly all of the lawsuits his administration filed claiming voter irregularities have failed to hold up in court.
With the dust starting to settle and almost everyone accepting Joe Biden as the president-elect, the election landscape wasn't nearly as clear when TPS Editor Lucas Deal wrote a feature in August asking industry experts what a Trump or Biden win would mean for trucking.
Trump's appeal to the trucking industry was the same message he used to win the presidency in 2016, said Ann Wilson, senior vice president of government relations, Motor & Equipment Manufacturers Association. During his first term, he's lowered tax rates and reduced regulatory overreach.
For Biden, winning over the trucking industry at the ballot box appeared unlikely. But if the longtime legislator is elected, his established D.C. reputation of working with both Democrats and Republicans could help thaw a federal government that has become increasingly partisan, Deal wrote.
To read the original news story, CLICK HERE.