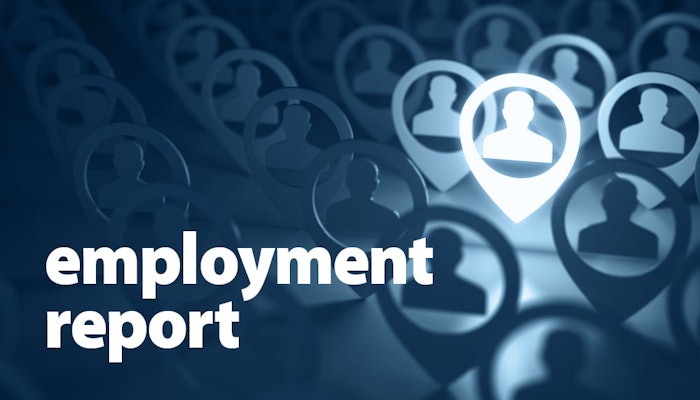 The following employment changes were announced to the trucking industry last week (Jan. 4-10, 2021):
To submit an employment announcement, please contact us here.
American Trailer Rental Group (ATRG) has hired John Schlueter as general manager of Arizona Storage Rental's three locations recently acquired by ATRG.
Custom Equipment President and CEO Terry Dolan is transitioning into a role on the company's board of directors.
The Shyft Group announced Terri Pizzuto and Mark Rourke have been appointed to the company's board of directors. Pizzuto was also appointed to the board's Audit Committee and Rourke was appointed to the board's Human Resources and Compensation Committee.
Joseph R. Alosa, president of New England Kenworth, has died. He was 81.
Mike Rutherford has been promoted to vice president, used trucks at M&K Truck Centers.
The Lion Electric Company announced Isabelle Adjahi has been appointed to the newly created role of vice president, investor relations and sustainable development.
Sophia Polsinelli has joined Marx Buscemi Eisbrenner Group (MBE Group) as an account coordinator.