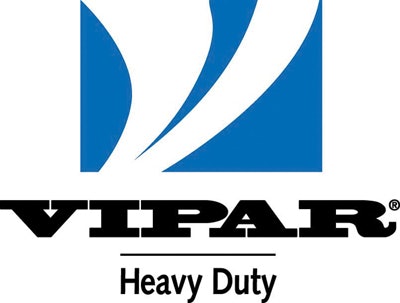 VIPAR Heavy Duty has added Diesel Equipment Company, headquartered in Greensboro, N.C., as its newest stockholder. 
Established in 1967, VIPAR Heavy Duty says Diesel Equipment Company specializes in diesel fuel system components utilized in the repair of diesel engines for the on/off-highway, heavy-duty and marine markets. The company provides heavy-duty parts and service from its combined 26,000 sq.-ft., facility, including a state-of-the-art service department that offers full line test and repair capabilities for diesel fuel system components, DPF cleaning, and diesel injector and fuel pump rebuilding, among other services.
Located near the intersection of three major interstate highways, Diesel Equipment Company serves a diverse customer base in North Carolina, South Carolina, and southern Virginia, while also providing full parts delivery service within a 75-mile radius.
"Diesel Equipment Company is a well-established and well-respected business that is heavily invested in serving customers," says Jim Pennig, vice president of business development, VIPAR Heavy Duty. "Providing quality heavy-duty parts, extensive knowledge, and professional service, Diesel Equipment Company is a welcome addition to the VIPAR Heavy Duty family."