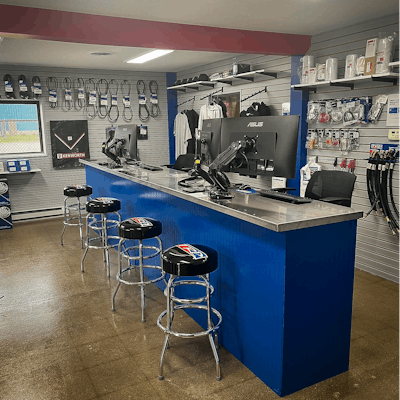 Third-generation, family-owned Kenworth truck dealer Palmer Trucks has added an all-makes TRP store and service shop in Greenville, Ohio.
Opened on Oct. 2, TRP of Greenville will serve the local transportation industry by providing a full line of aftermarket parts for trucks, trailers and buses in addition to truck diagnostics and repair for customers across Western Ohio and Eastern Indiana.
"We are excited to expand our regional footprint as a trusted source for commercial truck parts and repairs. Having parts on hand and ready maximizes uptime for local ag customers, work trucks and municipal fleets who frequent this area," says General Manager Bill Evans.
[RELATED: McMahon Truck Centers acquires Indiana location]
Palmer Trucks says TRP of Greenville is located at 5378 Sebring Warner Road, Greenville, OH 45331, and is open from 8 a.m. to 5 p.m. on weekdays. Local truck drivers, technicians and business owners are welcome to join Palmer Trucks for a grand opening event on Wednesday, Dec.13, from 10 a.m. to 2 p.m. A free lunch, giveaways and door prizes will be included.
"Palmer Trucks is excited to add distribution footprint in Darke County and the surrounding area to make quality parts and repair services more accessible. Until recently, customers spent more than one hour driving each way to reach our Dayton location," says Fred Dufour, Palmer Trucks regional director.
"We're excited to bring local access to a quality aftermarket product line, complete with local delivery and a mobile repair service with skilled technicians," adds Evans.
TRP of Greenville will also house a PacLease franchise of Palmer Leasing Group to serve the commercial truck rental and leasing market. A lineup of day cabs for agricultural applications and Ohio-market-ready dump trucks with five, six and seven-axle configurations will be available in addition to other medium and heavy-duty offerings, Palmer Trucks says.