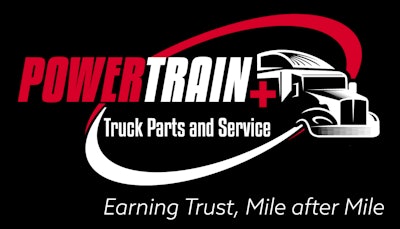 Powertrain Plus Truck Parts & Service, a new independent truck parts distributor in Cinnaminson, N.J., will celebrate its grand opening on Wednesday Nov. 15.
Powertrain Plus says it will specialize in heavy-duty truck parts and installation services, and offer expert troubleshooting and repairs for all major components.
"We are excited to build a great company that our employees and vendor partners will be proud of," says CEO John Ferry. "Our goal is to create value to the customer and we understand that our people are our most valuable asset. We love truck parts and service!"
The company says for more information, call 856-528-8585 or email us [email protected]