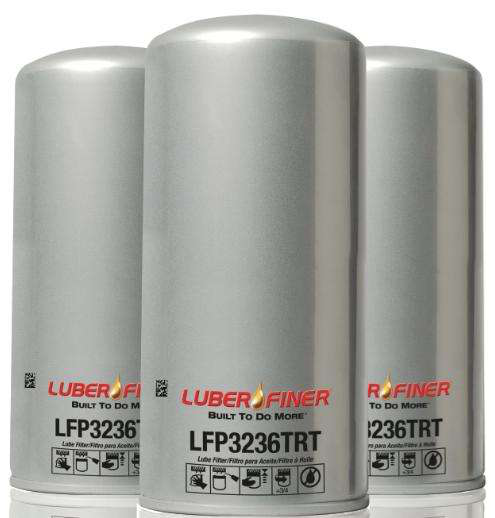 Luber-finer will feature its current products and its newest line of filters at Heavy Duty Aftermarket Week (HDAW) next week, Jan. 27-30, 2014 at the Mirage in Las Vegas.
"We are excited to listen to our key distribution partners and learn more about how we can help increase their revenue and operating margins. This will also be a good opportunity to discuss our 2014 innovations and collaborate on new ideas for the future," says Alex Arango, heavy-duty brand manager.
Luber-finer's products will be available at booth #727 during the HDAW trade show.
"Luber-finer has been renown for its OE-quality-or-better performance and continues to deliver reliable customer service," Arango says. "Our product line at this year's show will represent the Luber-finer commitment to quality and innovation."
Luber-finer will feature its award-winning Time Release Technology oil filter line, which has been specifically engineered to help reduce escalating fleet-maintenance costs by extending oil-change intervals and increasing the protection against oil degradation in modern diesel engines, the company says.
Luber-finer also will also feature its innovative ExtremeClean HD premium cabin air filters with Arm & Hammer baking soda odor absorption and carbon activation technology that Luber-finer says provides cleaner cabin air while eliminating odors and allergens such as bacteria, pollen, smog and dust.
Finally, Luber-finer says it will be highlighting the details for the release of the improved line of premium air filters and a new line of high-efficiency fuel filters.