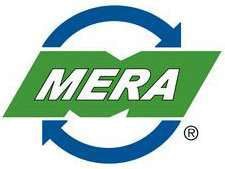 General Truck Parts has joined the Motor & Equipment Remanufacturers Association (MERA).
General Truck Parts opened in Chicago in 1971. Still based in the Windy City, General Truck Parts is an authorized service center and remanufacturer for brands such as Allison, Spicer, Kirkstall, Clark-Hurth, Sige, Comaxle, and more. This accreditation helps General Truck Parts get parts and assemblies to customers quickly.
To further increase efficiency, by having approximately 50 experienced employees at five facilities all within a four block radius of headquarters, General Truck Parts can better accommodate and serve its customers, the company says.
The company is led by Gregg Chudacoff, president, and is a VIPAR Heavy Duty member.