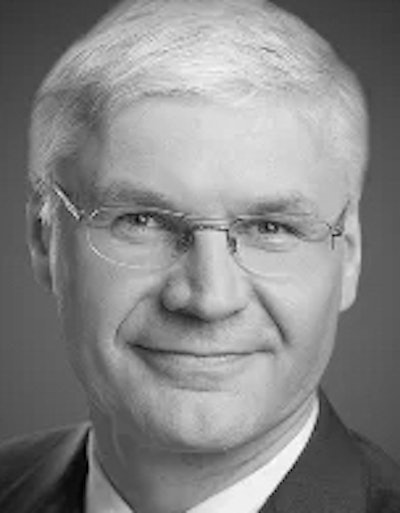 Wilfried Aulbur, senior partner at Roland Berger's automotive practice, will discuss the global economy and its impact on the commercial vehicle aftermarket at the Heavy Duty Aftermarket Dialogue on Jan. 16.
HDAD '23, co-presented by the Heavy Duty Manufacturers Association and MacKay & Co. will precede Heavy Duty Aftermarket Week 2023 in Dallas. The event, a traditional kickoff for HDAW, brings together thought leaders from all segments of the heavy duty aftermarket industry to share applied knowledge on the state of the marketplace and actionable steps to be sustainable and prosperous in an evolving industry.
Aulbur previously lead Roland Berger's India practice and served as the head of automotive practice for Asia. He also served as chairman of Roland Berger Middle East and Africa. Prior to his work with Roland Berger, Aulbur held management positions for a leading global OEM in the passenger vehicle and commercial vehicle industry in U.S., Europe and India. His 2016 book, "Riding the Tiger: How to Execute Business Strategy in India" is a Random House bestseller.
Other HDAD topics include:
A 2023 outlook on operational resilience amidst mixed economic signals.
Best practices for hiring and retaining young talent in the commercial vehicle industry.
A deep dive into legislation and its potential impact on the aftermarket industry.
Macroeconomic trends that will impact the industry over the next five years.
MacKay & Co.'s Truckable Economic Activity report insights and aftermarket review.
For more information or to register, go here.