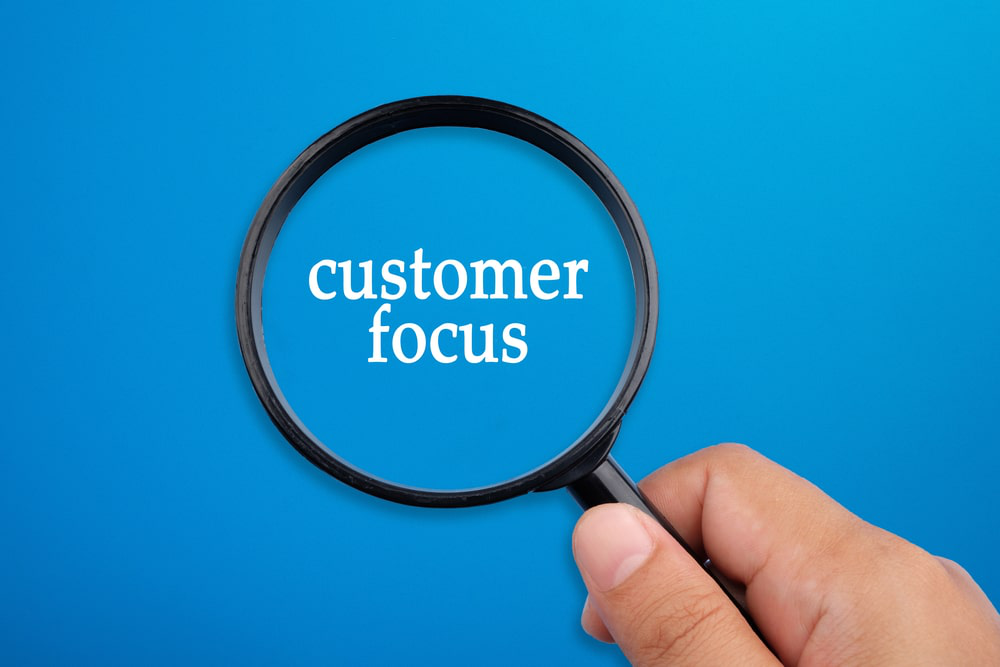 "It's not you; it's me." If we hearken back to our high school dating days, I am sure all of us remembering hearing that phrase at some point in our lives right before our significant other broke up with us. Sadly, I was always on the receiving end. But, ahem, I digress.
When it comes to selling, we need to reverse that. It's not about me, it's about you. It's not about what I am selling. It's about what you need — "you" being the customer in this instance.
While doing research for my feature on best practices for training trailer sales representatives, which will appear later this month in TPS, a couple sales experts provided sage advice and much of it revolved around the importance of focusing on customers' needs versus what you are trying to sell.
Yes, the context at the time was trailer sales, but their sales tips apply whether you're selling heavy-duty trucks or brake drums. But, to understand a customer's needs, sales reps have to do their homework first.
We've heard it time and again that much of the heavy-duty business is based on relationships. Sales reps need to understand this and they must be "educated on the needs of customers and then determine how to go about establishing those relationships and communicating with the customers," says Allen Phibbs, director of industry operations, KEA Advisors, which provides business advisory services for training, operations and strategic and transition planning for commercial truck, trailer and heavy equipment dealerships.
Echoing the importance of preparation is Ron Slee, president of consultancy R.J. Slee & Associates, and managing director of Learning Without Scars, which offers structured training through online learning programs, instructional videos, virtual classrooms and webinars.
Prior to speaking with the customer, Slee says sales reps should research to determine what the company has, what it wants, what it needs, the size of the company and how the business operates, among other aspects of the customer.
Once the homework is done and a sales rep is ready to meet with the current or potential customer, it becomes about positioning not presentation, he says.
"I don't want the salesperson to have a canned presentation that becomes rote," Slee says. "I am going to position my product within the customer's business. Now it's personal for the customer and they can have a conversation. A sales rep has to become very proficient at asking open-ended questions because it requires the customer to talk. And then the salesman needs to listen."
Phibbs says the starting point during a sales call is making the conversation about the customer.
"Don't start the conversation with 'here's my product and it's the best because…,'" he says. "The conversation needs to start with, 'Tell me about your business. Tell me about the challenges and successes you're having with your business. What challenges are you having with the products you are currently using?' Make it about them to start building that rapport with the customers' needs and their business."
As tempting as it is to tout why your equipment, parts, products, prices, etc., are better than the competition, remember the initial focus should be on the needs of your customers. Your approach to selling is as important as what you're selling.