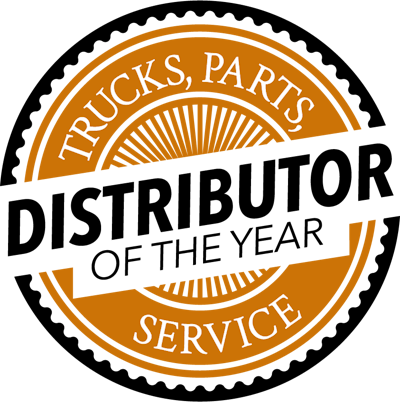 In just eight days, Trucks, Parts, Service will make its exciting return to Heavy Duty Aftermarket Week (HDAW) and announce our winner of the 2021 Distributor of the Year award, sponsored by CVSN, Interstate Billing Service, Karmak, Meritor and High Bar Brands' Minimizer and Premier Manufacturing.
Next week's announcement will crown the 20th TPS Distributor of the Year winner in program history, and each of the five finalists nominated for the award by the trucking industry are incredibly deserving of the independent aftermarket's highest honor.
See below to learn more about each finalist ahead of next week's big announcement:
Covington Heavy Duty Parts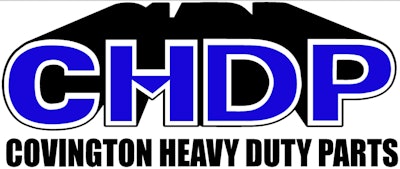 Founded in 1972. Member of VIPAR Heavy Duty
Covington Heavy Duty Parts may be new to the Distributor of the Year program, but the distributor isn't new to the traits that make a company a Distributor of the Year finalist. Product availability and expertise wins customers; extraordinary customer service retains them.
"That's always been our focus," says Vice President Todd Pate. "We treat the $100 customers like they're a $1 million customer. Like they're the most important person in the world. Because in that moment they are."
Read the full profile of Covington Heavy Duty Parts.
LASCO Heavy Duty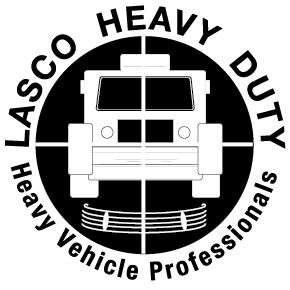 Founded in 1927. Member of HDA Truck Pride
All successful businesses evolve. Few are as good at it as LASCO Heavy Duty. The company now known as one of Kentucky's most comprehensive aftermarket truck parts and service providers didn't start in the trucking business. It wasn't known as LASCO Heavy Duty either.
A finalist for the Distributor of the Year for the first time, LASCO Heavy Duty is a prime example of how customer centricity and an entrepreneurial spirit can lead to longstanding success in the independent aftermarket.
Read the full profile of LASCO Heavy Duty.
Midwest Wheel Companies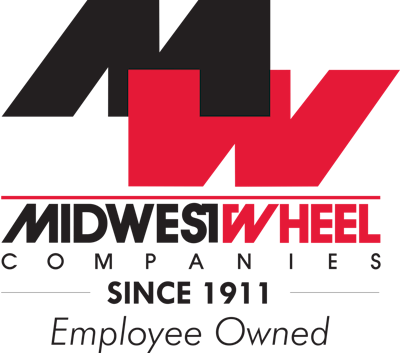 Founded in 1911. Member of HDA Truck Pride
More than a century of success hasn't slowed the drive at Midwest Wheel Companies. The distributor celebrated 100 years in business in 2011. It was an incredible milestone; one the company was proud to achieve and recognize. But past success doesn't ensure future results and, after taking a minute to pause and appreciate its accomplishments, Midwest Wheel went right back to work.
In today's competitive independent aftermarket, the next year isn't guaranteed, say nothing for the next 90. Midwest Wheel remains on top of its game by never straying too far from its core principle that customer satisfaction must be earned.
Read the full profile of Midwest Wheel Companies.
Mutual Wheel Company

Founded in 1893. Member of VIPAR Heavy Duty
There are many distributors in the independent aftermarket that entered the industry through a component category. Springs, brakes, drivelines and wheels are all examples of genesis products from which larger aftermarket operations were born.
Mutual Wheel is proud example of the latter, a company founded in the days of horse-and-buggy transportation that has nimbly evolved for more than a century, changing with the shifting landscapes of transportation to eventually become one of the oldest continuous distribution businesses in North America.
Read the full profile of Mutual Wheel Company.
Weldon Parts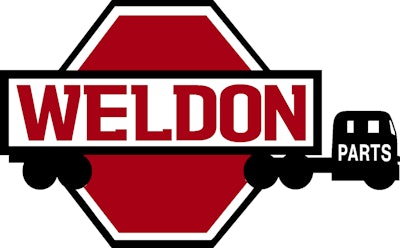 Founded in 1955. Member of HDA Truck Pride
Empowerment is a big reason behind the success story for Weldon Parts. Store managers are provided autonomy and encouraged to make independent decisions. Sales associates are trained to develop strong, multi-faceted relationships with customers. In-store counter associates are informed to use all resources available to solve a customer's problem.
It's a business approach that requires significant confidence and trust from corporate leadership toward its workforce. Yet with more than 50 years of experience serving the independent heavy-duty aftermarket, it's clear the strategy works for Weldon Parts.
Read the full profile of Weldon Parts.
The 2021 TPS Distributor of the Year Award will be announced on Tuesday, Jan. 25, at Heavy Duty Aftermarket Week in Grapevine, Texas.