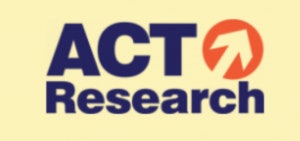 Preliminary North America Class 5-7 net truck order data show that segment of the industry declined in March, according to ACT Research.
"Classes 5-7 orders took their first respite in more than a year, falling to the 20,000-unit mark in March," says Steve Tam, ACT vice president. "Regardless of the time period comparison, March orders declined, coming in 23 percent below February and 32 percent lower than March 2018."
The numbers above are preliminary. Complete industry data for March, including final order results, will be available mid-April in ACT's State of the Industry: NA Classes 5-8 Vehicles report. Preliminary orders are subject to revision (±5 percent), according to ACT.