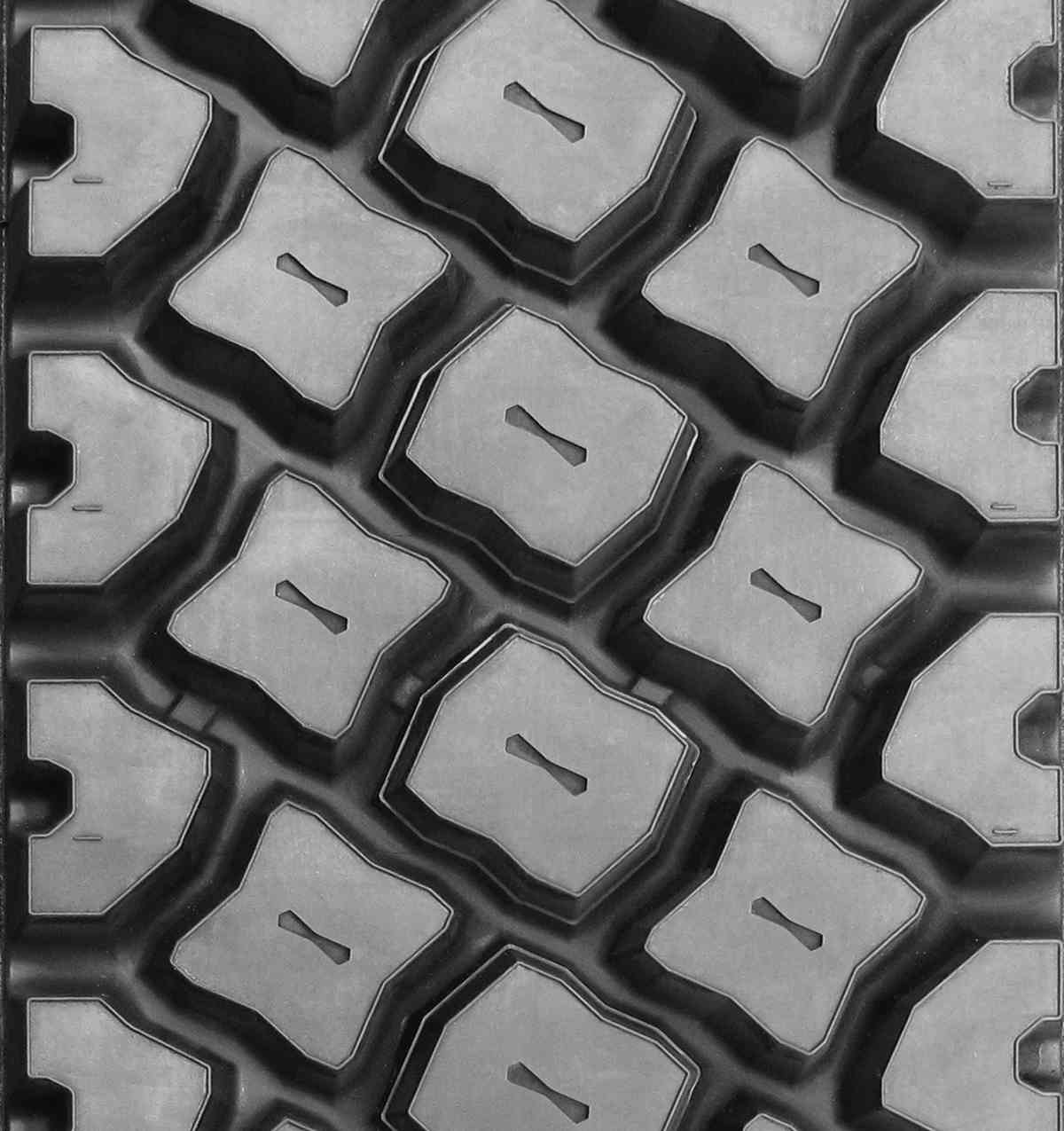 Oliver Rubber has launched XS-T, a drive position pre-cure retread for severe on/off road applications. XS-T is designed for single axle and tandem axle off-road applications such as logging and mining, the company says.
"XS-T is our latest specialty retread and is designed for 70 percent or more off road conditions," says Philip Boarts, Oliver product category manager. "The retread provides excellent traction due to its raised block sculpture."
The XS-T accepts chains and can be used with many casing types and it has a self-cleaning tread design. It is currently available in 230 mm and 240 mm sizes; a 220 mm size will come in the third quarter of 2013, the company says.