The Goodyear Tire & Rubber Company has debuted two new SmartWay-verified retread products designed to help vehicle owners reduce operating costs.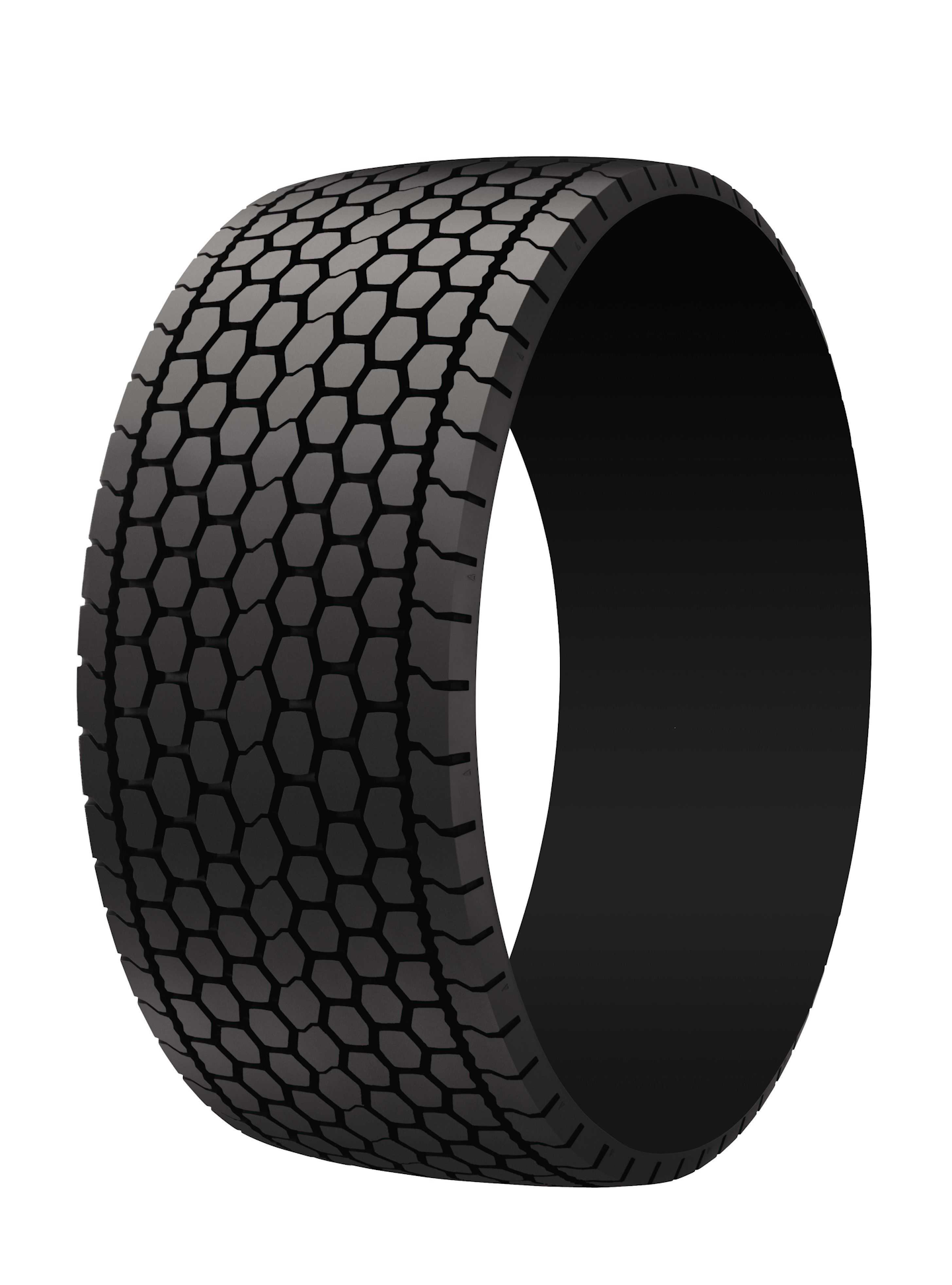 Goodyear's G392A SSD UniCircle and G394A SST UniCircle wide-base retread products recently earned SmartWay verification, according to Brian Buckham, general manager, product marketing, Goodyear Commercial Tire Systems.
"These retread products offer many of the same benefits as their new tire counterparts, including lower rolling resistance, which is key to helping fleets lower their fuel costs," says Buckham. "Our retread products help fleets optimize their tire investment and are a great compliment to our expanding Fuel Max family of fuel-efficient new truck tires."
"For years, SmartWay verification has been an important designation for fuel-efficient new truck tires," says Buckham. "And it is becoming an increasingly important classification for retread products. Fleets want optimal fuel efficiency through the full tire casing lifecycle."
The G392S SSD and G394A SST wide-base retread products are offered with Goodyear's exclusive UniCircle Technology, whose spliceless design matches the shape of the tire's casing, the company says. Because there is no cutting or splicing during the UniCircle tread application process, the retreaded tires are uniform and balanced, which helps extend casing life and mileage, the company adds.
"Another benefit of UniCircle retreads stems from how UniCircle treads are manufactured," says Buckham. "Goodyear optimizes the UniCircle process to help deliver lower rolling resistance than a flat procure retread. This helps improve fuel economy."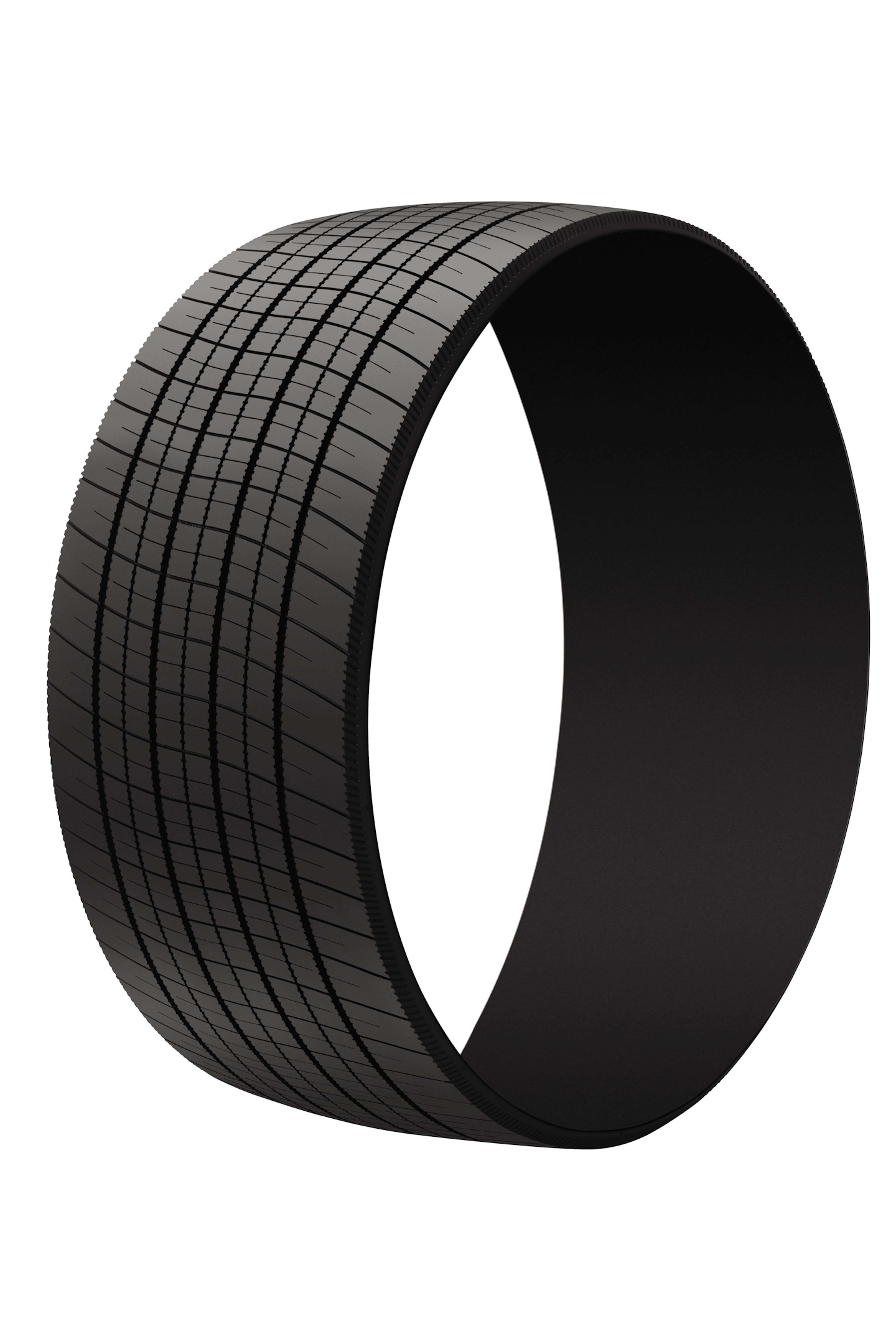 In addition, the G392A SSD UniCircle boasts a 24/32-in. tread depth, while the G394A SST UniCircle has a 12/32-in. tread depth. Both products' tread designs are optimized to help provide a uniform footprint, long miles to removal and confident handling, and are available to fit size 445/50R22.5 casings, Goodyear says
"Ultimately, our goal is to help fleets lower their operating costs," Buckham says. "Helping them cut their fuel expenses is a major part of this process. Our SmartWay-verified G392A SSD UniCircle and G394A SST UniCircle wide-base retread products will help do just that, while delivering a wide array of supplemental benefits that together add up to real savings for end users."