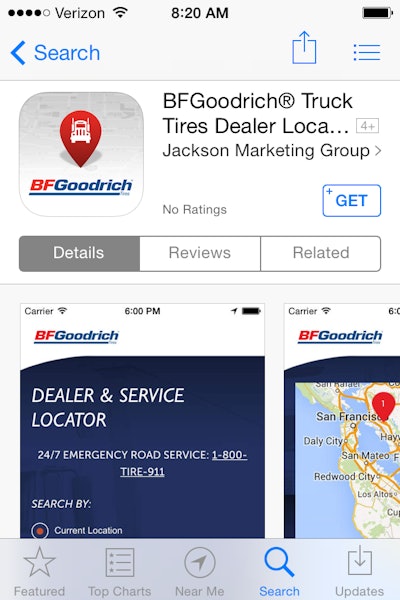 Truck-Lite Co. LLC is in the process of unveiling new packaging designs on all polybags, retail boxes, and clamshell packaging.
The initiative began rolling out shortly after the new year and will be completed by the end of the first quarter 2015, the company says.
"Consumer packaging is a hugely influential aspect of a customer's purchasing decision, especially in a premium product like Truck-Lite. We're confident that this change strengthens our in-store presence," says Beth English, Vice President of Marketing.
Truck-Lite says it has increased its options in retail boxes to allow for a greater lighting presence in the retail setting. The boxes will have a new, full color design with see-through windows to view the actual product, and will feature a full list of attributes, specifications, and benefits translated into multiple languages to maximize customer interaction.
In addition to aesthetic improvements, the sizes of the polybags and the material used have been upgraded, allowing for a better fit with the product and a more engaging presence in the retail space.
The clamshell packaging now features a multi-lingual design with color-coded category branding to better educate the customer at the point of purchase. Truck-Lite has also updated its bin boxes, chipboard boxes, and brown shipping boxes.