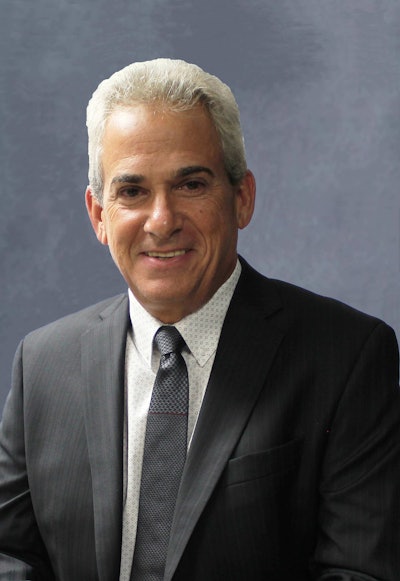 Bergstrom has appointed Mark Meegan to the role of chief procurement officer.
The company says Meegan will lead Bergstrom's North American purchasing group and will be responsible for developing and implementing Bergstrom's global purchasing strategy.
"Mark has had numerous successful accomplishments throughout his purchasing career in the areas of cost reduction, supplier relationship management and quality as well as general management and leadership experience," says Jack Shaffer, president and CEO at Bergstrom. "His extensive background mixed with his ability to articulate a vision, motivate and empower a team makes him the perfect person to further strengthen and grow our company."
Meegan brings decades of experience in the industry to Bergstrom. He spent a bulk of his professional career at Navistar, Inc., in various positions including Vice President of Procurement, Engine and Powertrain.
Most recently, he was an independent business consultant with a primary focus in the area of best in class procurement and cost analysis, lean supply chain, and business strategy development. He also has a broad operational background developed in key leadership positions he has held in prior engineering and manufacturing assignments, Bergstrom says.