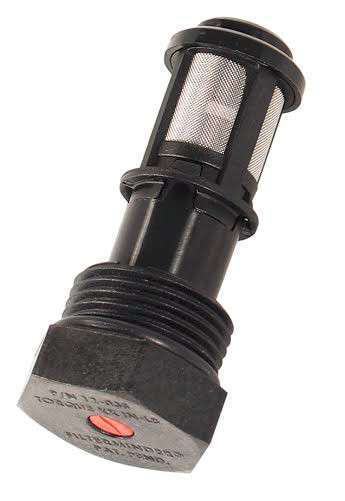 Whoa, it's December again. Time sure does fly.
And as we did this time last year, Truck Parts & Service would like to take a look at what made the biggest headlines over the past year.
Beginning today, Truck Parts & Service will count down our ten most-read new products releases of the year from this website. One release will be posted per day over the next two weeks, with the No. 1 most-read product release to to be announced in our newsletter on Wednesday, Dec. 23, 2015.
We also will be releasing a top-ten list of industry news. Any guesses on what will be in that list? I have a few ideas.
Anyway, getting back to the topic at hand. The tenth most-read new product release on this website this year June's announcement by Phillips Industries' promoting its new trailer brake in-line filtration system.
Phillips says the system, complete with its Quick-Change Cartridge, can be used on both service and emergency lines.
To read the original release in its entirety, select the link at right or CLICK HERE.
And be sure to stay tuned tomorrow as product No. 9 will be released.