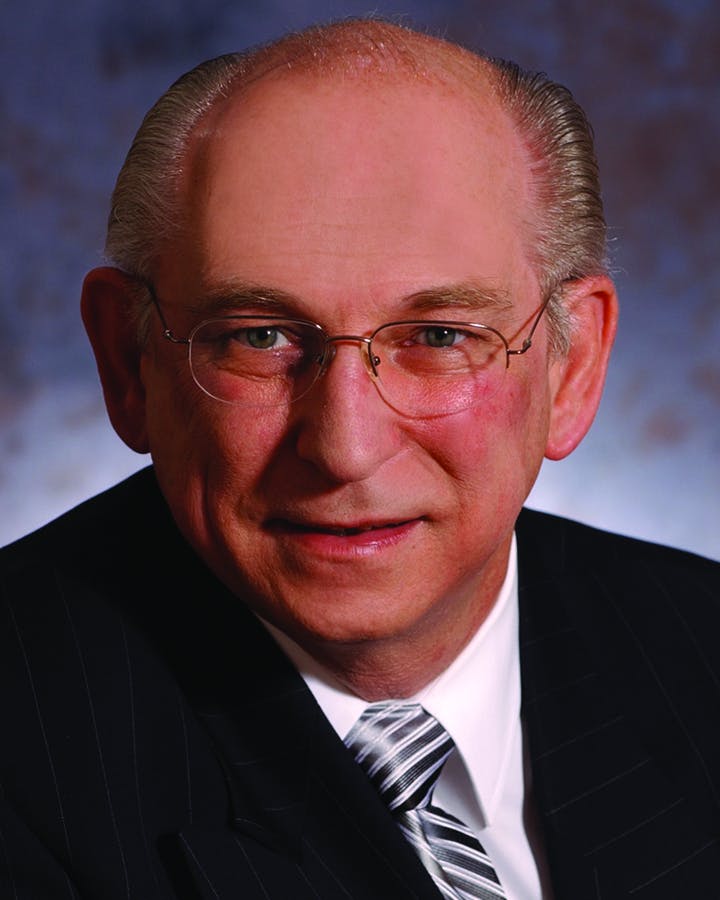 Marx Group Advisors has added Ray Datt as vice president. In addition to continuing as president of RD & Associates, a strategic and business planning company, he will serve as a consultant for mergers and acquisitions in Canada and the United States for Marx Group Advisors and become a member of the firm's Advisory Board, the company says.
"Ray will bring to us extensive knowledge of our industry, particularly in the Canadian aftermarket," says Tom Marx, CEO, Marx Group Advisors. "We are pleased to have this well respected and experienced industry leader join our team."
Datt is the former president of the Automotive Industries Association of Canada (AIA). Upon his retirement from AIA in 2007, Datt formed RD & Associates, Inc. located in Oakville, Ontario. In 1997, Datt received AIA's Distinguished Service Award recognizing his contribution to the aftermarket and the community.