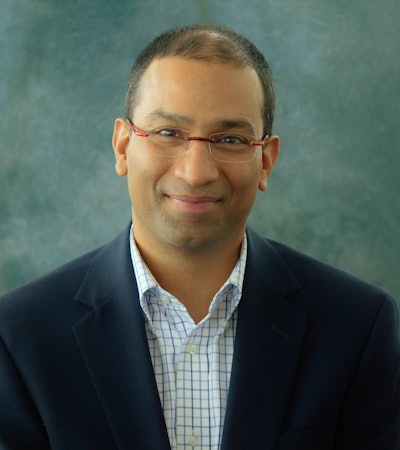 Eaton announces Aditya "A.D." Naik has been named vice president, Finance, Vehicle Group, reporting to Ken Davis, president, Vehicle Group, effective Jan. 27.
Naik most recently served as vice president, finance, for Precision Castparts Corporation's Wyman-Gordon Aerospace/Turbine Group, where he was responsible for financial controls, planning, analysis and business partnerships, the company says. Naik will be based in Galesburg, Michigan.
"A.D. brings a strong and diverse financial background and professional experience that will serve our business well," says Davis. "As a key member of the leadership team, A.D. will be an integral part of driving the Vehicle Group's financial performance and helping us achieve our growth strategy."
Prior to working for Precision Castparts, Naik worked for 17 years with Avery Dennison Corp. in a variety of finance positions of increasing responsibility, the company says.