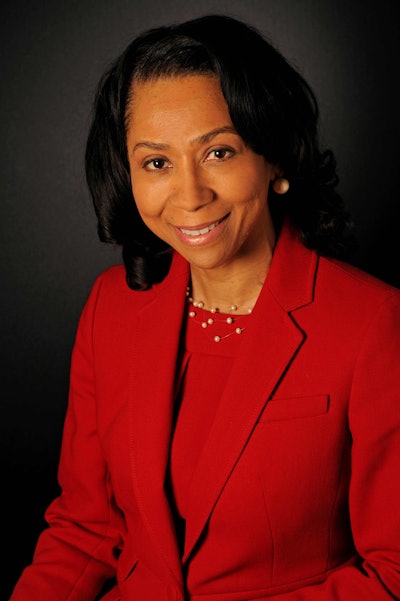 Bendix Commercial Vehicle Systems LLC continues to strengthen its leadership team by appointing Kimberly Little vice president, human resources – North America. Little, who joined Bendix in January, also becomes the newest member of the Bendix Leadership Committee.
"Kim's practical experience and understanding of engineering and quality – coupled with her diverse global experience in the integration of organizations and her deep understanding of HR strategy development and best practices – make her a unique addition to our leadership team," saysJoe McAleese, Bendix president and CEO.
In her new position, Bendix says Little will leads the Bendix HR team as the company continues its strong business growth in the commercial vehicle industry. Little brings two decades of human resources experience in the automotive and chemical industries to Bendix.