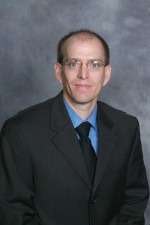 Bergstrom Inc., has appointed Jim Elliott to global vice president of program management, and Gus Anton to division president of North America.
"Bergstrom has achieved significant global growth over the past few years and leaders like Jim and Gus are part of the reason we'll be able to build on that growth in the future," says Jack Shaffer, president and CEO of Bergstrom.
Elliott brings more than 25 years of experience in automotive and commercial vehicle HVAC design and manufacturing. He has been with Bergstrom since 1997 and has worked as chief engineer, sales and engineering manager, HVAC BU manager, general manager and most recently division president, North American Climate Control.
In his new role Bergstrom says Elliott will be responsible for coordinating Bergstrom's program management within its global locations and interfacing at a high level within the company's global customers' organization.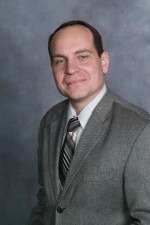 Elliott's current position will be filled by Anton. Anton joined Bergstrom in 1998 and has held many positions since including plant manager, business unit manager and general manager of Bergstrom in Joliet, Ill., responsible for Caterpillar Global Sales, Off-Highway Sales, Military Sales, Joliet Cab Assembly Operation and most recently Global Vice President of Off Highway.
In his new role as Division President of North America, Anton will have oversight over all North American businesses to include the Bergstrom Joliet Cab Assembly facility, the company says.