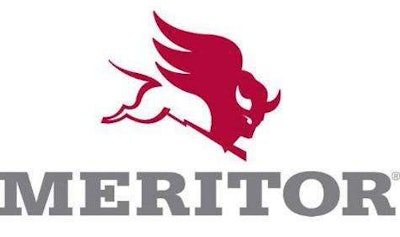 Meritor, Inc. has purchased the majority of the assets at the Sypris Solutions, Inc. manufacturing facility in Morganton, North Carolina.
"Bringing the Morganton facility under the Meritor umbrella allows us to expand operations while demonstrating our continued commitment to supplying axle and suspension components to our customers," says Brett Penzkofer, vice president and general manager of Meritor's trailer business.
The facility currently manufactures trailer axle beams, and machines carriers and differentials for Meritor, in addition to producing light vehicle components for other customers, the company says.