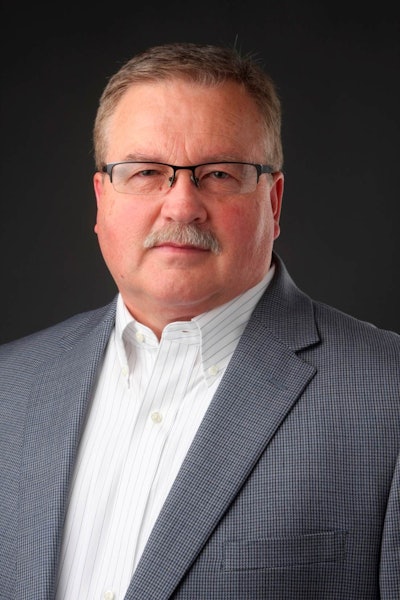 Verl Brown has joined Fontaine Modification Fleet Services as regional sales manager.
Fontaine says will he be responsible for building the firm's customer base and strengthening relationships with major fleets in the northern half of the United States.
Brown has more than 32 years of new and used truck sales management experience, both with truck dealerships and at the manufacturer level. He most recently served as director of the used truck division at Snider Fleet Solutions and for the prior seven years as senior sales manager for Navistar, the company says.
"Verl's extensive Class 8 fleet sales experience makes him an outstanding addition to our Fontaine Modification team," says Jamil Young, president at Fontaine Modification Fleet Services. "His long-standing relationships in this industry combined with his enthusiasm for trucks are an ideal match for our company, and our goals."
Brown will work out of the Fontaine Modification Fleet Services headquarters in Statesville, N.C.