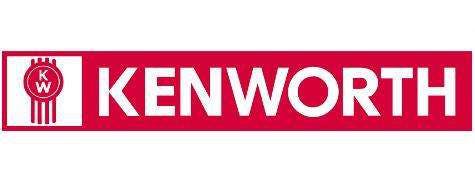 Kenworth Truck Company is offering Extended Protection Plans for the new 2013 Paccar MX-13 engine.
The 12.9-liter Paccar MX-13 engine is designed to meet the demands of heavy-duty truck applications and to deliver top performance, reliability and fuel efficiency, Kenworth says. The engine is available for Kenworth Class 8 models, including the Kenworth T660, T680, T700, T800 and W900.
The Paccar MX-13 engine has a standard base warranty of 2 years or 250,000 miles, whichever comes first. To meet the needs of customers, Kenworth says it offers a wide range of protection plan options encompassing three engine coverage categories (Comprehensive, Modified, and Major Component) in addition to Extended Engine Aftertreatment options. Overall, available extended warranty coverage options range from 3-7 years and from 100,000 to 700,000 miles, Kenworth says.
"The Paccar MX-13 Extended Protection Plans helps provide excellent value and peace of mind with different options to best fit customer needs," says Judy McTigue, Kenworth director of marketing and research planning.