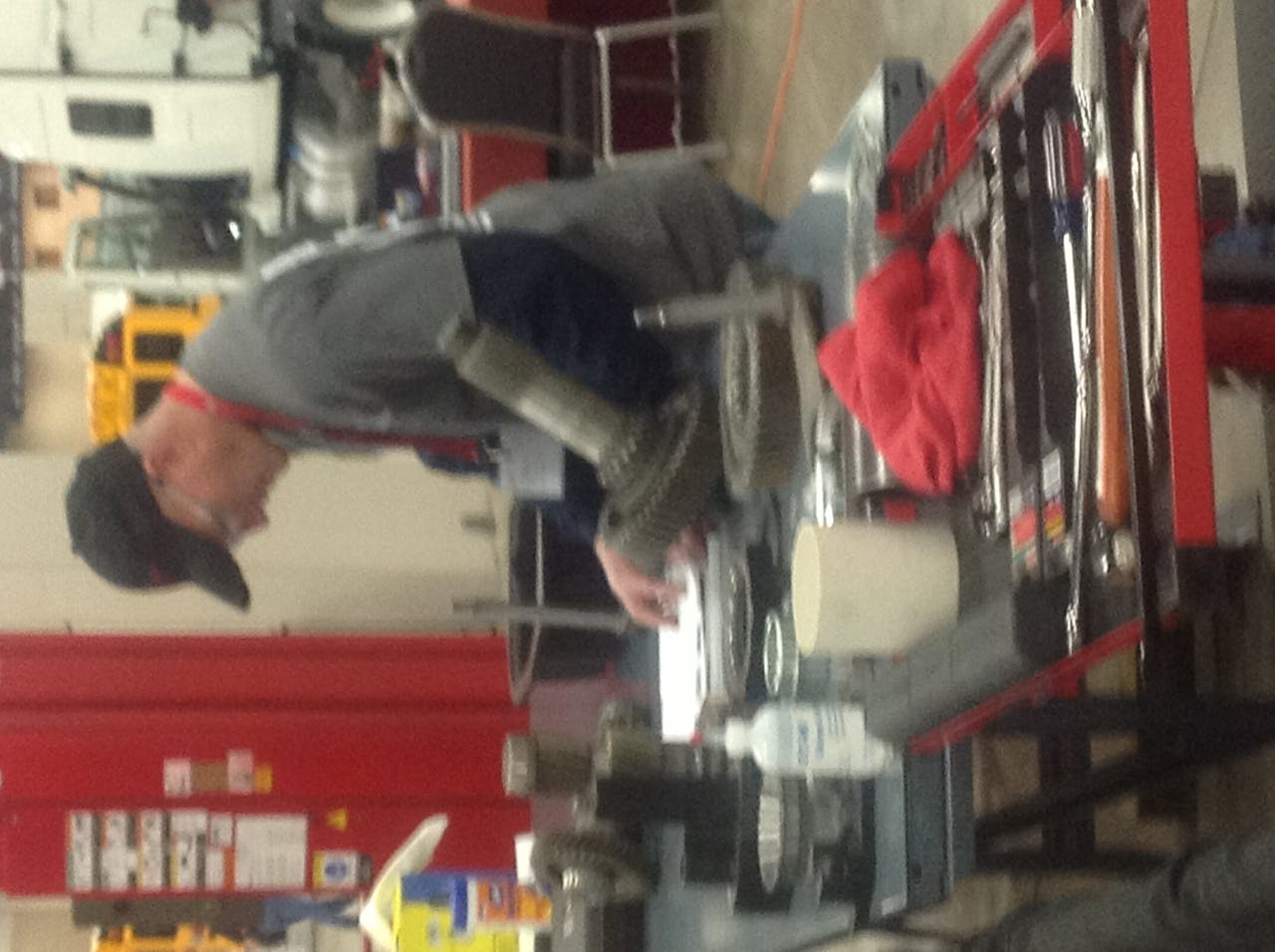 Competing in the Rush Truck Centers Tech Skills Rodeo can be nerve-racking, especially for first-time entrants. It wasn't quite that way for Matthew Bonenfant of Smyrna, Ga. Like many contestants, he competed for 45 minutes in a diagnostic challenge.
"It's more tedious than anything," he said. "Once you get a specific code, you have to run anywhere from six to 30 steps to diagnose the problem correctly." Bonenfant is one of six people competing in the Medium-duty, Isuzu category.
He has big hopes for making it to the finals Tuesday. He was the last in his group to compete, and was told only two others did better than he did. If he ties with someone for third place, the tie-breaker will be determined by scoring on three written tests contestants take as part of the rodeo.