Daimler Trucks North America's (DTNA) network of Elite Support Certified dealers continues to grow, the company announced at the Mid-America Trucking Show in Louisville, Ky. this week.
To become Elite Support Certified, Freightliner and Western Star dealers are required to demonstrate proficiency in different areas such as service and parts processes, technical and operational training and customer amenities.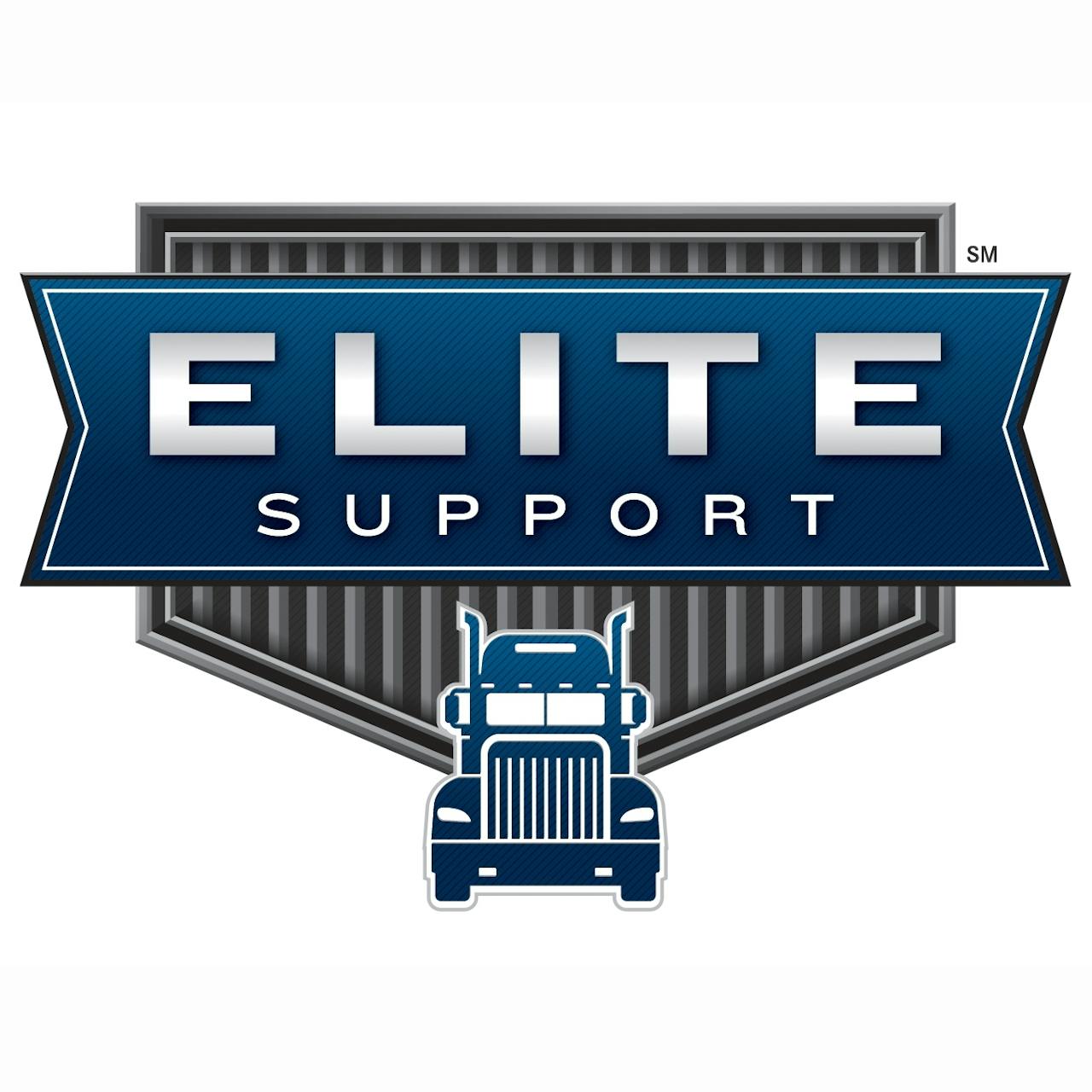 Dealers use continuous improvement methods to provide the foundation and skills to address their own self-identified opportunities for improvement. Dealers also share their successes and challenges with their peers at a yearly summit and through ongoing in-person, online and telephone collaboration.
On average, dealer certification achievement takes seven months.
"We're particularly pleased with dealer retention and the sustaining power of Elite Support," Martin Osborne, general manager, distribution network development at DTNA says. "Dealers who've come through the certification process find more than enough reason to continue their efforts, even though the standards evolve every year. In all, we now have 95 Elite Support Certified dealers and another 63 in the process of making improvements to become certified."