REPAIR SHOP OF HORRORS: Dyno-Sore
Dynos are handy tools when used properly.
When not used properly, they are significantly less handy but much funnier.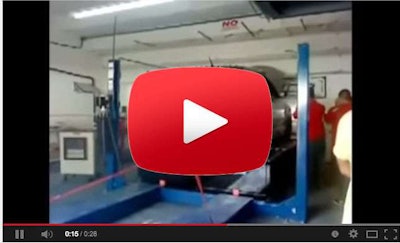 Learn how to move your used trucks faster
With unsold used inventory depreciating at a rate of more than 2% monthly, efficient inventory turnover is a must for dealers. Download this eBook to access proven strategies for selling used trucks faster.
Download