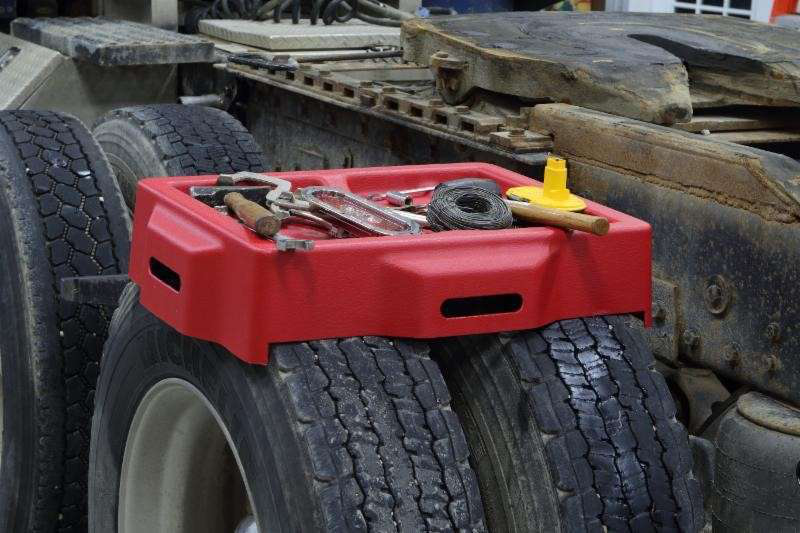 Minimizer is at it again.
The company announced Wednesday that is has released its third Maintenance product line bench, the Dual Tire Work Bench, while also debuting a new Rear Center Light Panel that comes in several different finishes. Both come with Minimizer's Lifetime Warranty.
"We're kicking off 2016 with a bang," says Minimizer CEO Craig Kruckeberg.
The Dual Tire Work Bench is the third bench developed by Minimizer in less than a year, following the success of the Single Tire and Tandem Work Benches released in 2015.
"It's obviously a product that techs need and use, because we've gotten a huge response from mechanics everywhere," Kruckeberg says. "People know us as innovators and the Work Benches are a product nobody else has."
Minimizer says the Rear Center Light Panel comes in several different poly finishes, including four different colors (black, red, white, green), as well as paintable, liquid platinum, carbon fiber, silver mirror finish and smoky black mirror finish.
"Our Rear Center Light Panel looks amazing," says Kruckeberg. "With all of the different finishes, there's going to be an option that's right for you."