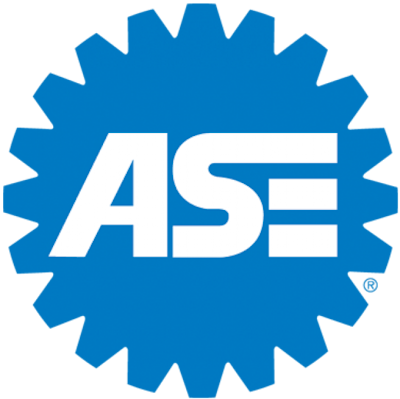 The National Institute for Automotive Service Excellence (ASE) recently released Electrified Propulsion Vehicles (xEV) High-Voltage Electrical Safety Standards to minimize the hazards of working on or around electric vehicles.
[RELATED: Blue Bird opens EV build-up center]
These standards provide guidance for the creation of an electrically safe work condition as well as establish levels of certification for technicians and associated skills.
ASE will hold a free webinar, Introduction to ASE xEV High-Voltage Electrical Safety Standards and Tests on June 6. Topics will include safety standards design and development, identifying differences between certification levels and how the test will be delivered.
XeV Electrical Safety Awareness Certification Level 1 is designed for anyone who might encounter an EV in the workplace, be it in sales, service, repair or related environments. The level one test requires people to identify the hazards and reduce risks when working on or near EVs or on or near high-voltage components.
[RELATED: Cummins announces EV charging partnership with Heliox]
XEV Technician Electrical Safety Certification Level 2 is designed for a service professional, technician or specialist who has received electrical training, has demonstrated skills and knowledge related to the construction, operation and repair of EVs and maintains an electrically safe working area, including using personal protective equipment.