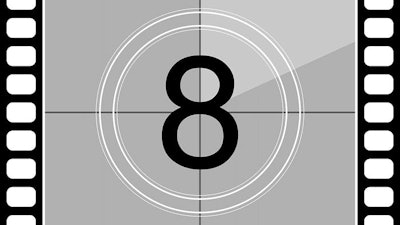 The TPS annual top products countdown welcomes its second consecutive newcomer today with Allison Transmission earning the eighth spot on our 2021 list.
Allison Transmission is recognized for its eGen Power 100S and 130D e-axles, introduced in September.
[RELATED: The top aftermarket products of 2021: No. 9]
Allison actually initially launched its eGen Power 100D in 2020 and has since spent time stringently validating and, where necessary, refining the e-Axle with most of the major OEMs in North America. The company says the e-Axle features two electric motors, each capable of generating greater than 200 kilowatts of continuous power, with peak combined power of 648 kilowatts.
Like the 100D and 130D dual motor e-Axles, Allison says its 100S is a platform architecture upon which further variants will be developed, is simple to install and easily integrates into existing truck chassis. The eGen Power e-Axle family are designed to be 100 percent maintenance-free for the life of the vehicle, significantly reducing downtime and enhancing eGen Power's total cost of ownership advantage, the company says.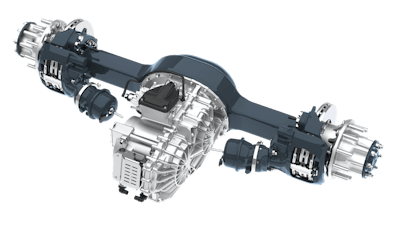 "We believe there is no one-size-fits-all when it comes to electrification and a variety of products are needed to address the wide range of applications and market segments Allison serves," said John Coll, senior vice president marketing, sales and service, Allison Transmission. "Thus we are currently and will continue to expand our family of electric axles."
To read Allison Transmission's original release in its entirety, please CLICK HERE.
Please check back tomorrow as the TPS Top 10 countdown continues with product No. 7.