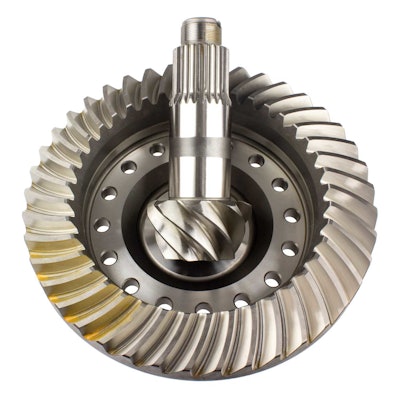 World American has added more than 50 part numbers in July.
New products available from the company include 33 part numbers for Volvo and Mack applications, 10 new brake drums, four heavy-duty transmission components and a handful of other miscellaneous products.
The company's new Volvo and Mack products are diverse. New parts include roller bearings, gaskets, sensor wheels, oil seals, o-rings, piston seals, gasket kits, rings and pinions, gladhand bracket mounts, torque rods, equalizers, air springs and more. The new brake drums come in several weights. Most are 16.5 in., by 7 in., though other sizes are available. World American says its four new transmission components are three synchronizer clutches and a sliding clutch. Finally, its assorted components include snap rings, equalizers, u-bolt top plates, king pins and more.
Each new product added to the company's inventory is in stock and ready to ship today, World American says.