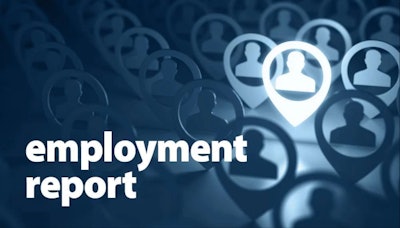 The following employment changes were announced to the trucking industry the week of March 7, 2022:
Lori Wittman has been named president of retail solutions for Cox Automotive.
CalAmp has promoted Brett Jackson to senior vice president of transportation and logistics.
American Trucking Associations' Technology & Maintenance Council announced Randy Obermeyer, vice president of safety & maintenance, Online Transport Inc., has been elected 2022-2023 general chairman and treasurer.
The National Association of Manufacturers (NAM) announced Steve McClellan, president, Americas, The Goodyear Tire & Rubber Company, has been named to the NAM Board of Directors.