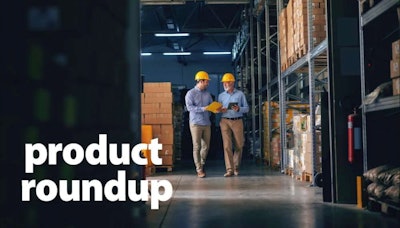 Here's a glimpse at the new products introduced to the trucking industry for the week of June 5-11, 2023:
Aperia Technologies introduced Halo Drive, an automated pre-trip tire inspection tool.
Buyers Products introduced a new series of 2.5 in., towing accessories.
Goodyear

has a new tire designed for electric buses and transit fleets.

ZEVX launched a fleet management solution geared toward battery electric vehicles.
Global Cloud Fleet has a new AI-powered, five-channel dash cam.
NEXIQ released the Blue-Link 2 mobile vehicle interface.