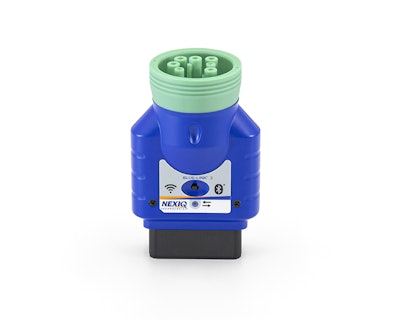 NEXIQ Technologies launched its Blue-Link 2 mobile vehicle interface.

[RELATED: NEXIQ releases new edition of eTechnician]
"Our second generation Blue-Link provides easier connectivity to iOS, has greater throughput than our previous version, and is more powerful in supporting the development of iOS and Android solutions for communicating with vehicles," says Dave Shock, NEXIQ Technologies product manager. "Additionally, this advanced mobile vehicle interface supports CAN FD protocol and includes Wi-Fi connection capability."
NEXIQ is part of Snap-On Incorporated.