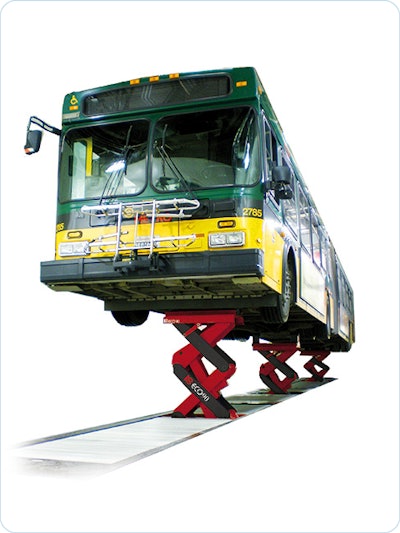 Stertil-Koni USA has been awarded a Canadian patent, giving Stertil the exclusive rights to the manufacture, use and sale of the claimed lifts in Canada until May 17, 2025.
Canadian patent 2,567,386 is for the company's EcoLift heavy duty scissor lift.  The patent will cover the EcoLift system, including the combination of the scissor mechanism, carriage, cover, and other parts.
Stertil-Koni was previously awarded two United States patents for the EcoLift.