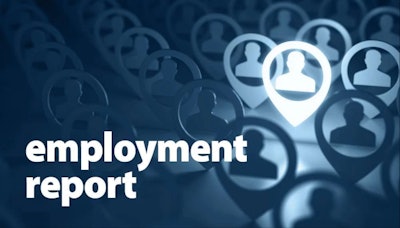 The following employment announcements were made in the trucking industry the week of June 13, 2022: 
Kate Diecks has been been named national sales manager for Kit Masters. Diecks was previously Eastern Region manager.

Katerina Jones, Fleet Advantage vice president of marketing and business development, has 

been named one of three Trailblazer Top Brand Innovators by the Transportation Marketing and Sales Association (TMSA).

 
Love's Travel Stops has hired Les Thompson as chief human resources officer and vice president of human resources.
HDA Truck Pride has announced the six semifinalists in its fourth annual Top Tech Competition, sponsored by Dayton Parts.
Former Yokohama Tire Executive Vice President and CEO Jim MacMaster has died. He was 75.