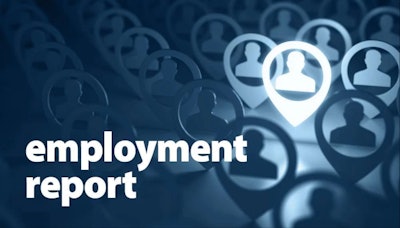 The following employment announcements were made in the trucking industry the week of Dec. 19, 2022:
TuSimple has made more appointments to its board of directors, adding a new government security director, Michael Mosier, and an audit committee Chair, Wendy Hayes. Eric Tapia also has been appointed as the company's CFO.
Great Dane CEO Bill Crown will step aside on Jan. 1 and be succeeded by President Dean Engelage. Rick Mullininx also will succeed Engelage as president and COO.
Safe Fleet has added Steve Kiefer as senior vice president, Commercial Vehicle, North America. He replaces Brad Templeman, who is retiring at the end of the year.
Four Star Freightliner has earned five Elite Support awards. Kelly Hammon (Dothan, Ala.) and Tim Kirkland (Valley, Ala.) received the WOW Award which recognizes 5S Excellence, a methodology that CICs use to identify opportunities for improvement, create organization and efficiency, and develop a process to sustain the new improvement. Sonny Hartley (Valley, Ala.) and Zack Howard (Midway, Fla.) received the Elephant Award which recognizes Excellence in Continuous Improvement Leadership. Mike Ellifritz (Montgomery, Ala.), Dealer Family CIC, accepted an award on behalf of all seven Four Star Freightliner locations for Leadership in Change Management.