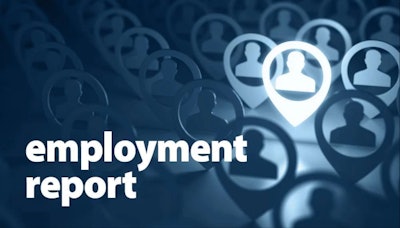 The following employment announcements were made in the trucking industry the week of Sept. 11, 2023:
Trevor Suchter joined Stertil-Koni as product manager.
Jason Gold is the new chief operating officer at Premier Truck Rental.
Nicolas Brunet was named president of Lion Electric. Richard Coulombe, the company's senior vice president of strategic initiatives, will take over as chief financial officer.
Palmer Trucks announces CEO John Nichols has become executive chairman, with Jacob and Scott Nichols moving into day-to-day operational leadership of the company. Jacob will serve as co-president and chief human resources officer. Scott will be co-president at CEO.
Matthew Blackman was appointed regional vice president, Canada, for Volvo Trucks North America. He succeeds Paul Kudla, who is retiring at the end of December.