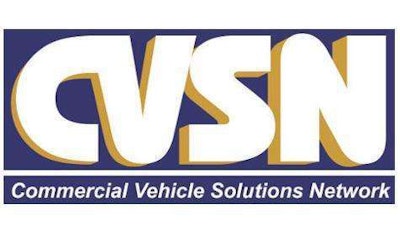 Registration is now open for the annual CVSN Aftermarket Distribution Summit, set to be held Sept. 15-18, 2013 at the Hyatt Vineyard Creek in Santa Rosa, Calif.
According to CVSN, this year's the Summit is packed with excellent industry events. There are educational sessions, strategic planning sessions, business presentations, networking events and CVSN board meetings. John Minor, COO at Midwest Wheel, also will be presented the President's Award at the event for his career of work in the aftermarket.
In addition to the industry events, CVSN also has scheduled excellent entertainment and leisure activities for those in attendance. Sunday, Sept. 15 will feature golf tournament and Sonoma wine tasting tour, and will be followed by a "Sonoma Italian Feast" dinner and receptions the following two days.
A copy of this year's agenda is available HERE, and information about the Hyatt Vineyard Creek can be found HERE. For more information on the event, go to http://www.cvsnads.org/.