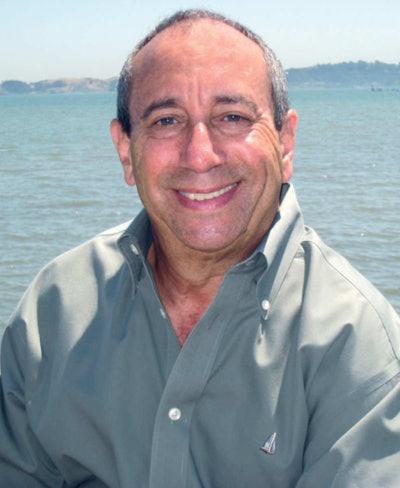 The Marx Group president and CEO Tom Marx will challenge SEMA Show 2013 attendees to become students of the most important measurement factors that can make or break their company's marketing efforts.
Marx's presentation "Marketing Metrics That Matter" will be held Nov. 7 from 1 to 2 p.m. in room N253 in the Upper North Hall of the Las Vegas Convention Center as one of 50 free education courses offered by SEMA.
Marx explains that any business can benefit from establishing benchmarks and goals, and by tracking the business' progress towards those goals.
"Knowing how to interpret the data, understanding what it means and how to use this information to adjust your marketing spend and focus is critical to a business' success," says Marx.
Marx's seminar will outline what metrics companies should be tracking, and why it is important to the success of their business. He will look at the areas of sales, marketing, public relations and social media metrics.
The co-author of "Marketing Sucks (and Sales, Too!)," Marx's knowledge of business-to-business and consumer marketing and advertising spans 25 plus years. As president and CEO of The Marx Group, he directs a talented full-service marketing communications team that provides business development, marketing strategy and marketing communications services to the automotive and heavy duty aftermarkets. He writes a marketing e-newsletter, regularly speaks on marketing topics at industry events and is an active member of SEMA, AAIA, AASA, ACC, APRA, CAWA and HDMA.