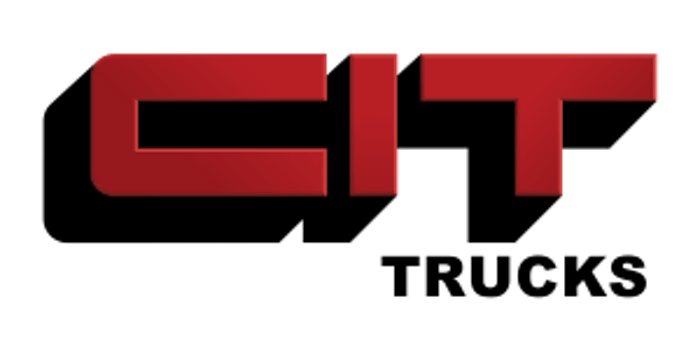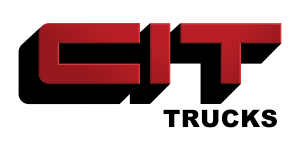 Founded in 1975 in Normal, Ill., CIT Trucks, LLC, will complete its 42nd year in business this November.
The company's consolidated enterprises have grown to employ more than 650 people and represent Kenworth, Volvo, Mack, Isuzu, and Autocar product lines in 15 locations in Illinois, Missouri, and Indiana. In 2016, the company sold more than 4,000 new and used trucks for a revenue of more than $440 million.
CIT Trucks President and CEO Erick Miner attributes a great deal of the company's success to its employees.
"Throughout the history of CIT, we have been blessed with the most dedicated, loyal, and committed employees in the industry. We have been so fortunate in that respect and no company can grow their business the way we have grown without great people. So, our employees are the major reason for our success as a company – we only go as far as they take us," Miner says.
Employee training enables the CIT Trucks staff to be prepared to help customers at any stage of the company-customer relationship, Miner added.
"We want to train our employees to be more than pure sales people," he says. "In addition to selling our products, we want to provide specific business values to the relationship which the customer can benefit from. We ask our employees to work on behalf of the customer in such a way that we are seen more as transportation and business consultants than as simply a place to buy a truck.
"Our employees are CIT Trucks. Training them to be productive employees is our commitment to their personal success and the future of our company. We owe it to our customers to provide continuing education to our managers and staff so their product knowledge is current and relevant to the industry's growing technology. Each employee has the opportunity and is encouraged to advance within the company; so, it is our job to make sure that we communicate what we see as the foundation.
Miner also says it's the role of the company to serve the customer "regardless of the size of our customer's business."
"We believe that it is our responsibility to develop strong relationships so we can understand what their needs are and how we can best meet those needs. From owner-operator to fleet-owner, we value their business. Delivering educational information and tools in a convenient manner is critical. Aside from providing solid information about products we look for opportunities to help them understand new technologies, warranty comprehension, preventive maintenance advantages and updates on legislative topics that directly affect our industry."
The company takes part in various charitable organizations such as the Special Olympics Torch Run, Community Cancer Centers and American Cancer Society, Friends of the Children of Haiti, Boys & Girls Club of America, Tow Trucks for Tots, Illinois FFA Foundation, the Literacy Council, American Brain Tumor Research, Shriners Club, St. Jude – Convoy for Kids, Midwest Food Bank, Northern Illinois Food Bank, ALS Awareness and Easter Seals.
"The purpose of our charitable giving and community involvement is rooted in gratitude," Miner says.
"CIT Trucks has a passion to invest not only in business, but in the lives of people and the nurturing of the communities in which we live and work. We diversify our charitable contributions and also our volunteer commitments," says Marketing Coordinator Laura Nussbaum.
CIT contributes to multiple benefits for individuals and families dealing with health issues, medical bills and personal loss and provides free truck repair and maintenance services on equipment owned by local charities such as Recycling for Families.
CIT has five stockholders, all of who have worked their way up through the company. They are: Miner, who is president and CEO; Carl Herzog, executive vice president and COO; Bruce Thomas, vice president and regional manager; Jan Nussbaum, vice president and general manager of the Normal, Ill., dealership; Steve Aubry, vice president and general manager of the LaSalle and Peru, Ill., dealerships.
CIT Trucks is one of five Successful Dealer Award finalists invited to the Great American Trucking Show in Dallas in late August.
The other finalists will be profiled in separate articles in the coming weeks.