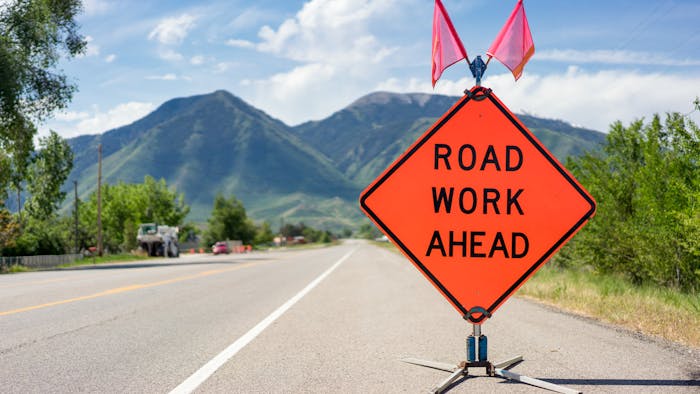 After a of number well publicized delays, the U.S. House of Representatives passed the "Infrastructure Investment and Jobs Act" Friday, a $1.2 trillion infrastructure package President Biden called a "monumental step forward for the nation." 
The package passed the House by a 228-206 vote — a closer tally than the 69-30 bipartisan vote the bill received in the Senate — though there were a number of legislators from both parties who crossed the aisle for Friday's vote. Six members of the Congressional Progressive Caucus voted against the bill while 13 Republican representatives voted for it.
President Biden in a statement Saturday said, "This will make it easier for companies to get goods to market more quickly and reduce supply chain bottlenecks now and for decades to come. This will ease inflationary pressures and lower costs for working families."
The package includes more than $550 billion in new spending, including $110 billion for roads and bridges, $15 billion for electric vehicles and $11 billion for road safety. According to a state-by-state investment breakdown released in September, California, Texas, New York, Florida and Illinois are expected to receive the most total funding. Texas, California, Florida, New York and Pennsylvania receiving the most for highway funding.
Early response to the legislation was strong from the trucking industry. American Trucking Associations President and CEO in a statement Friday said, "We told Congress that roads and bridges are not political, we all drive on them, and they finally realized that and did what's right for the country, not themselves. You will see the fruits of your labor: a 38 percent increase in road and bridge funding, and an infusion of highly-trained, younger talent into our workforce."
"The Infrastructure Investment and Jobs Act is a monumental victory for transportation workers and all workers in this country," stated Transport Workers Union President John Samuelsen. "This bill includes historic levels of much-needed federal investment ... Not only will it create hundreds of thousands of new, good-paying, union jobs — it will improve job protection standards for workers nationwide."
He added, "The Infrastructure Investment and Jobs Act will also ensure that workers will not be cast aside by new technology investments such as electric vehicles, prevent assaults onboard public transit and Amtrak, and raise safety standards in our transportation systems."
The American Council of Engineering Companies stated, "Americans everywhere deserve safe drinking water, secure and efficient energy sources, and reliable bridges and roads that are resilient against today's cyber, extreme weather, and climate challenges. America's engineering firms take these goals and turn aspiration into reality. This bill will provide the funding necessary to improve lives today and unlock our potential for a brighter tomorrow."
Local administrators also applauded the bill's passage.
The National Association of Counties (NACo), which represents county officials nationwide and advocates for county government priorities in federal policymaking, stated the package is a huge step toward strengthening the nation's economy. NACo Executive Director Matthew Chase stated, "As America's counties fulfill our vast infrastructure responsibilities, we appreciate a strong federal-state-local partnership to make much-needed investments in building and strengthening infrastructure for the future."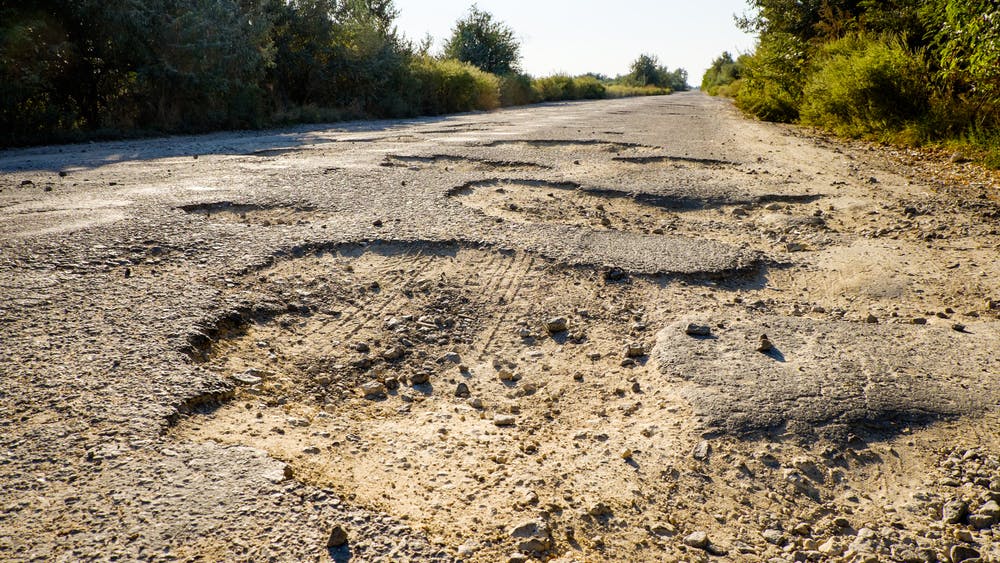 Texas, California, Florida, New York and Pennsylvania will receive the most funding for highway repairs under the new act.

Arguably the largest change to the trucking industry within the package is the creation of a Federal Truck Leasing Task Force. Duties of the task force will include, at minimum:
Common truck leasing arrangements available to commercial motor vehicle drivers, including lease-purchase agreements
The terms of the leasing agreements described in paragraph
The existence of inequitable leasing agreements and terms in the motor carrier industry
Whether any such inequitable terms and agreements affect the frequency of maintenance performed on vehicles subject to those agreements
Whether any such inequitable terms and agreements affect whether a vehicle is kept in a general state of good repair
The Truck Renting and Leasing Association (TRALA) showed concerns about the task force when it was first announced.
"As trucking becomes more complex and expensive, the number of small businesses that lease fleets continues to rise across the country," said Jake Jacoby, TRALA president and CEO. "While TRALA members do not lease vehicles to individuals, nor do our members engage in predatory lending practices, the proposed truck lease task force is troublesome. Having trial lawyers, labor groups, and other anti-trucking advocates involved in a task force that focuses on truck leasing concerns TRALA, given that this group could attempt to go beyond the scope of the announced objectives and try to over-complicate our industry — looking for a solution to a problem that does not exist."