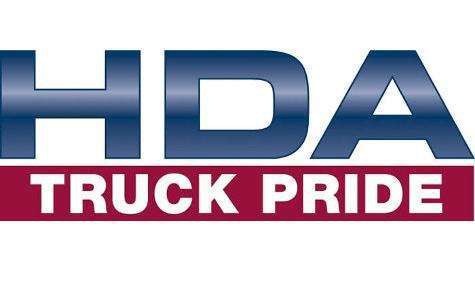 Since its inception in 2011, HDA Truck Pride's corporate vision statement and strategic objectives have guided the company's direction.
A major guiding principle has been to create an avenue for growth and product expansion for all members, the company says. 'CV Logistics,' the group's newly named distribution facility, provides a critical venue for accomplishing that expansion. HDA Truck Pride says CV Logistics is capable of managing master warehouse programs, virtual warehousing and has begun to capitalize on logistical solutions.
"HDA Truck Pride is proud to launch 'CV Logistics' for alternative sourcing and logistics solutions," says Shawn Shumaker, vice president of program management. "As the name implies, CV Logistics encompasses both warehousing and sourcing options, as well as logistical and operational efficiencies.
"It provides an opportunity for our members to diversify and expand their product categories and logistical solutions for our vendor partners and our members. It also provides operational efficiencies in EDI, ROI, and shipping, just to name a few."
"CV Logistics finished FY2013 exceeding our corporate goals in all categories, including member participation, product category offering, fill rates, shipping performance, and most importantly, sales," says Jeff Sandt, vice president of product development. "HDA Truck Pride is excited about the growth opportunities CV Logistics creates for our membership as we continue to expand the program offering."