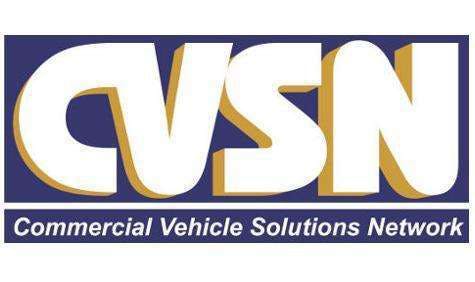 The Commercial Vehicle Solutions Network (CVSN) has confirmed its speaker lineup for its 10th annual Aftermarket Distribution Summit.
This year's anniversary event will be held Sept. 12-16, 2015 at the Newport Marriott in Newport, R.I.
CVSN says the event will feature a keynote address from former America's Cup sailor Dennis Conner, and he will be followed by Robert Genetski, Jeff Korhan, and Gregg Lederman. Former Truck Parts & Service owner and publisher Jim Moss also will be given the CVSN President's Award during the event.
For more information about the speakers and this year's event, please CLICK HERE.