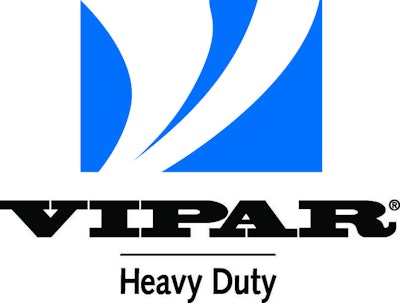 Harvey Mackay, entrepreneur and New York Times bestselling business author, will provide the keynote address for the 2016 VIPAR Heavy Duty Annual Business Conference next month.
This year's conference, unified under the theme "Game Plan for Growth," will be held from Oct. 16-21, 2016 at JW Marriott Orlando, Grande Lakes in Orlando.
VIPAR Heavy Duty says Mackay will address the topic "Outsell, Outmanage, Outmotivate and Outnegotiate Your Competition." Mackay has written seven New York Times bestselling books, three of which have reached the No. 1 spot and two were named by the Times among the top 15 inspirational business books of all time. Mackay also is a nationally syndicated columnist whose weekly business advice appears in 100 newspapers and magazines around the country.
"Harvey Mackay is a leader who shares a passion for business and knows the importance of building relationships to create a strong network that advances business growth," says Steve Crowley, president and CEO of VIPAR Heavy Duty. "We look forward to his inspiring message on surpassing the competition to promote continued success."