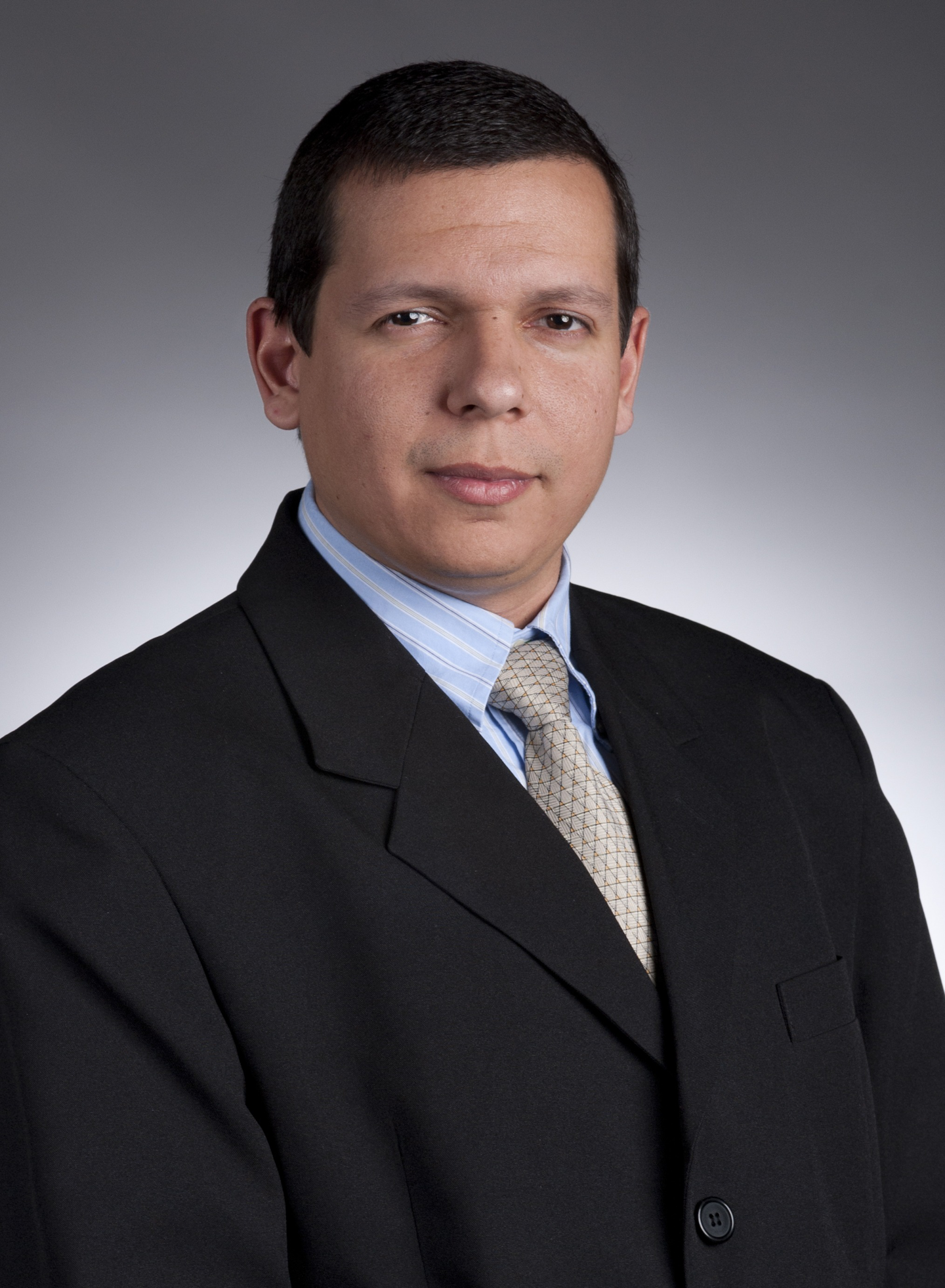 Fabio Jurchaks has been promoted to the position of executive director, TMD NAFTA.
In this role Jurchaks will be responsible for leading and implementing the commercial, technical and operational strategies to deliver the planned growth within the NAFTA market serving TMD's OE and replacement part friction business in Canada, Mexico and the U.S.
Jurchaks was recently director, Sales and Engineering for NAFTA covering the OE and replacement market in the U.S., Canada, Mexico and Central America. He has more than 16 years of experience in the heavy-duty and automotive industry with progressive management experience. Prior to TMD Friction Jurchaks held key leadership positions within the automotive and commercial vehicle industry, the company says.
"I am pleased to announce the promotion of Fabio Jurchaks to Executive Director for TMD NAFTA," says Greg Scheessele, executive vice president, TMD Americas. "Fabio brings a wealth of market and customer knowledge to this responsibility based on his previous experience."