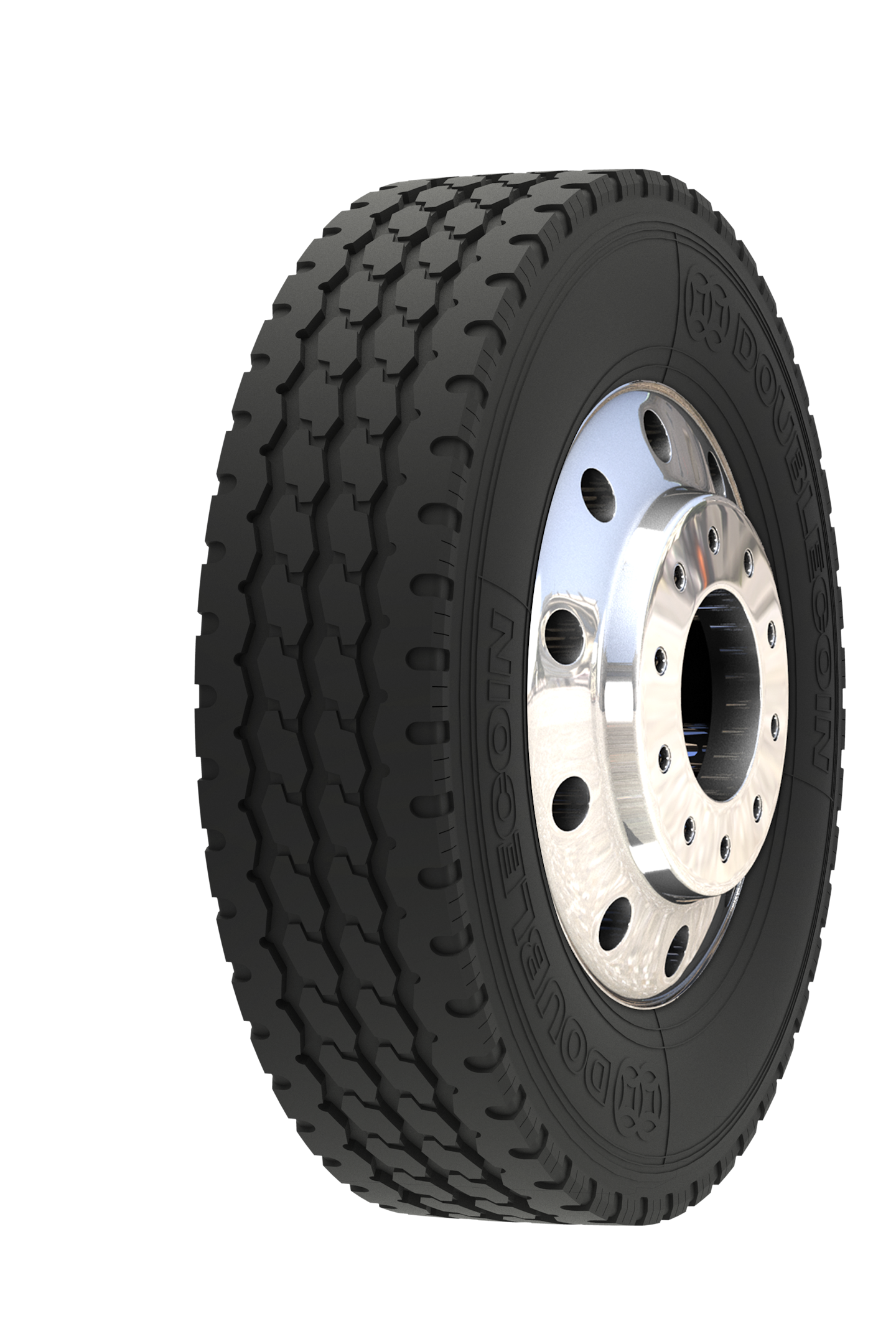 Double Coin and CMA have announced the addition of three new tire sizes to the RR706 product line.
Double Coin's RR706 is an all-position, mixed service truck tire specifically designed for the construction, waste and refuse industry. Engineered with advanced compounds and ultra-durable casings, the RR706 all-position tire is designed for use in heavy applications and high-scrub environments. It is also built with a rugged tread design for maximum traction on and off-road, the company says.
"Introduced two years ago, the RR706 is a proven performer. Its casing construction enhances performance and retreadability," says Tim Phillips, vice president of Marketing and Operations.
"It is also engineered with chip/cut resistant tread compounds for increased service life. The RR706 is now available in three more popular sizes: 11R22.5/16, 11R24.5/16 and 12R24.5/16. A 12R22.5/18 and a 315/80R22.5 size with a 10,000 lb. single tire load capacity is coming soon."
The RR706 all-position tire includes a 7-year warranty, and its casings are warrantied for three retreads.