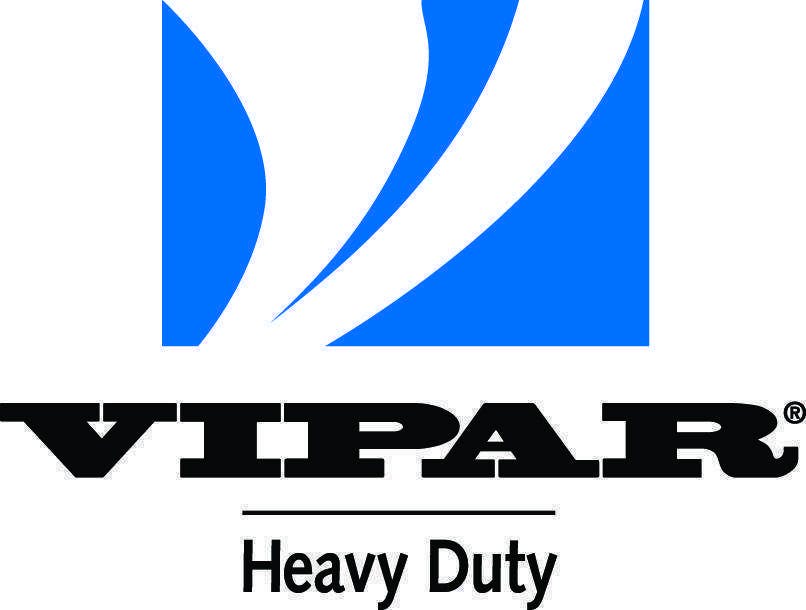 Celebrating its "Foundation for the Future" theme, VIPAR Heavy Duty says its 2017 Annual Business Conference last month in Orlando included nearly 95 percent participation from VIPAR Heavy Duty stockholders and an increase over last year in supplier participation.
"Our 2017 business conference provided the opportunity to highlight a successful year of growth and change as an organization," says Chris Baer, president and CEO, VIPAR Heavy Duty. "We have aggressive growth plans based on strategic initiatives that support the core business of our distributors and suppliers, while preparing for what the future of the supply chain and commercial vehicle technology will bring."
The Annual Business Conference included a keynote speech by Billy Beane, the executive vice president of baseball operations for the Oakland A's, on "Moneyball: The Art of Winning an Unfair Game."
Donald Cooper, an international business speaker and coach, provided presentations on "Succession Planning" during the stockholders meeting and how to "Accelerate Your Business" during a distributor educational session. Cooper told distributors that leaders need to provide clarity to help move their businesses forward. Cooper says it starts with an operational vision statement which he defines as a "clear, specific and measurable statement of what we commit to become to be a more profitable and responsible market leader in three to five years."
A Young Leaders Forum and Lunch brought together young industry leaders for networking and collaboration and included a presentation by Dr. Frank Morgan, adjunct professor at Northwood University, on "Leadership for 2020 and Beyond." For a second year, the Young Leaders programming included a GenNext Speed Mentoring event.